Support from corporate, government, and foundation sources is essential to fulfilling our central goal of encouraging an appreciation of Emily Dickinson's unparalleled poetry.
Sponsor "Tell it Slant"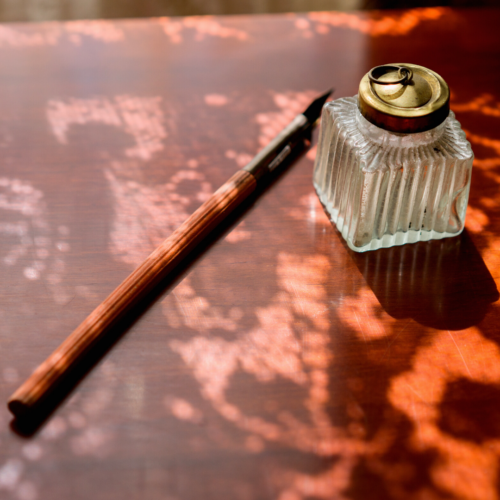 We appreciate the support of our business partners in bringing these programs to the public and strengthening one of this country's unique cultural sites. Call 413-542-5084 to learn more about sponsorship opportunities.
Emily Dickinson is universally acknowledged as one of the world's greatest poets who spent virtually her whole life in Amherst in her home on Main Street. Garrison Keillor called the Homestead "the most wonderful author's house anywhere in America." The Emily Dickinson Museum is dedicated to preserving her poetic voice and legacy, and has seen rapid growth in visibility, attendance, educational outreach, and tours and programs for the public.
The Chamber of Commerce reports that the Museum is the most requested attraction in the Amherst area, and TripAdvisor ranks it as the number one attraction in Amherst – all showing the relevance of Dickinson's impact on people from around the world. The Museum not only draws people to the area, but also attracts tens of thousands of connections through its extensive website, EmilyDickinsonMuseum.org.
The Tell It Slant Award: The Award, presented annually by the Emily Dickinson Museum Board of Governors, honors individuals whose work, in any field, is imbued with the creative spirit of America's greatest poet, Emily Dickinson.
Sponsor Other Museum Programs and Events
The Emily Dickinson Museum offers a membership and corporate sponsorship program that provides a unique set of benefits that allows businesses to invest in their community.
Friends
The Emily Dickinson Museum is eager to share our region's rich historic and literary traditions with business partners of any size. Corporate membership with the Emily Dickinson Museum offers numerous unique opportunities to share with employees and clients, starting at $250. 
Sponsorship 
Corporate sponsorship levels begin at $500. Corporate sponsorship provides opportunities to sponsor specific Museum programs that benefit the community, cross-promotion and marketing, as well as benefits for your employees and clients. These may include discounted or complimentary tour admission, discounted tickets to events and programs, discounted facility rentals, VIP access, and more. By partnering with the Emily Dickinson Museum on educational signature programs, exhibits, or special events, Sponsors have the benefit of being associated with one of the country's most important literary sites while gaining community and national visibility.
Please contact  development[at]EmilyDickinsonMuseum.org or 413.542.5084 for additional information. Thank you for your consideration of the Emily Dickinson Museum.
Grant Support
The Emily Dickinson Museum is grateful for grant support from government agencies and foundations.
These grants have enabled us to launch new initiatives and develop new programs with the ultimate goal of encouraging an ever more informed appreciation of Emily Dickinson's work.
---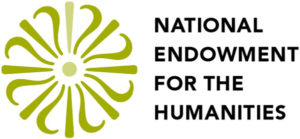 National Endowment for the Humanities
NEH supports "Emily Dickinson: Poetry, Person, and Place," a two-week professional development workshop for educators from all over the United States who teach at Kindergarten through twelfth grade levels.
---

Massachusetts Cultural Council
A portion of the Emily Dickinson Museum's operating funds is provided by the Massachusetts Cultural Council, a state agency.
---

As the Commonwealth's economic development and finance authority, MassDevelopment is committed to achieving three goals: stimulating business, driving economic growth, and helping communities thrive across Massachusetts.
---