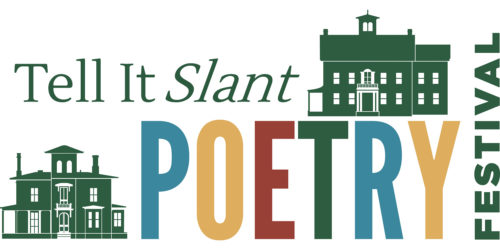 Tell It Slant Poetry Festival
September 14-20, 2020 • A series of free virtual events, the Tell It Slant Poetry Festival celebrates the poetic legacy of Emily Dickinson and the contemporary creativity of the Pioneer Valley and beyond.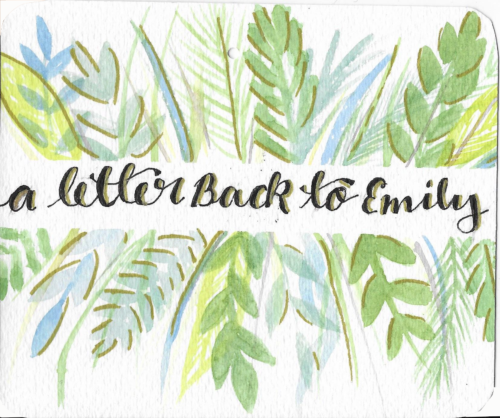 "The World Writes Back: Postcards to Emily Dickinson" Online Exhibit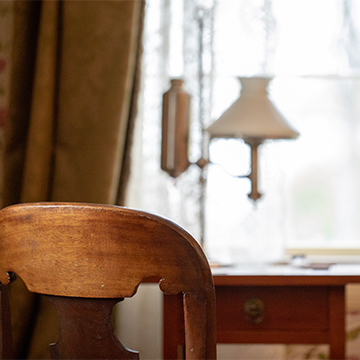 Emily Dickinson Virtual Syllabus
This selection of essays, news articles, media, and digitized primary source material provides a free, open source introduction to Dickinson. Explore her life, poetry, and place from your own home.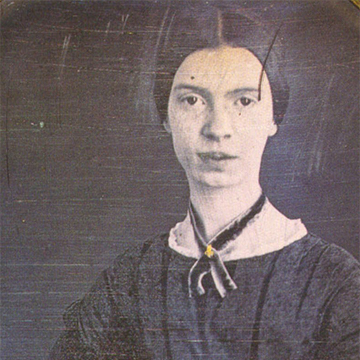 Emily Dickinson Spotify Playlists
Listen to contemporary, choral, orchestral, classical, and operatic music inspired by Emily Dickinson's life and verse.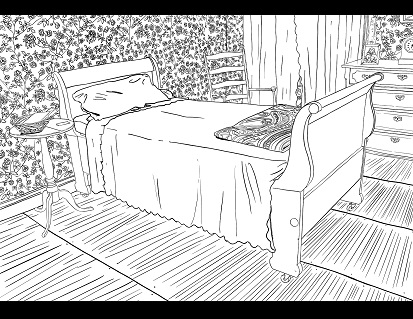 Printable Coloring Sheets
These printable coloring sheets will immerse you in the people and places that populated Emily Dickinson's world.
Poem in Your Pocket Day Activities and Crafts
With the power of her words and the freedom of her imagination, Emily explored the universe. Inspired by Jennifer Berne's On the Wings of Words, these crafts, activities, and read-alongs will inspire young readers to do the same.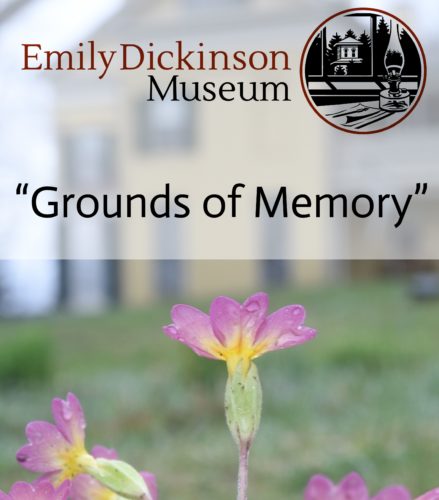 "Grounds of Memory" Landscape Audio Tour
Take this tour exploring Emily Dickinson's fascination with the natural world and her family's deep interest in the land. The tour is narrated by poet laureate Richard Wilbur, and the voice of Emily Dickinson is read by poet Mary Jo Salter.