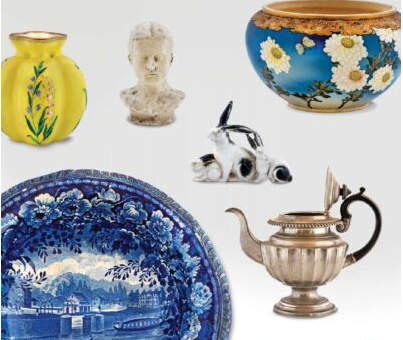 Press Release 9/13/23
The Emily Dickinson Museum's collection is the largest and most diverse assemblage of objects associated with Emily Dickinson and her family to be found anywhere. It consists of more than 8,000 artifacts, including fine art such as an impressive collection of Hudson River school paintings; cooking, dining, lighting, and heating artifacts; personal items such as children's toys, handwork, and musical instruments; souvenir objects and art from travels abroad; and a large assortment of clothing and textiles. The collection captures the details of nineteenth-century life in a semi-rural educational and agricultural community and vividly illustrates the daily life and writing habits of one of the world's greatest poets.
The Museum's collection had remained largely undocumented and inaccessible until a major grant from the Institute of Museum and Library Services in 2019 funded the documentation and baseline cataloging of the entire collection for the very first time. Completed in 2023, this project has improved collection care and, through this database, public access has strengthened the museum's interpretation, and opened promising new research opportunities.
FAQS
What is the history of the collections?
The EDM collection comprises the combined personal effects of Dickinson family members from the Dickinson Homestead (built 1813) and The Evergreens (built 1856), left at the latter house after the death of the family's last heir in 1988. Dickinson's niece, Martha Dickinson Bianchi, sold the Homestead in 1916 and moved her aunt's personal belongings and household furnishings next door to her own home at The Evergreens. Bianchi's heirs transferred manuscript material, books, and a few dozen objects associated with Emily Dickinson to Harvard University in 1950 and Brown University in 1993. The vast majority of Dickinson family possessions remained at The Evergreens, overseen between 1988 and 2003 by a private testamentary trust established in Bianchi's name. The Trust transferred the property and  collection to Amherst College in 2003 so that the two neighboring Dickinson family houses and collections could be operated as a united Emily Dickinson Museum.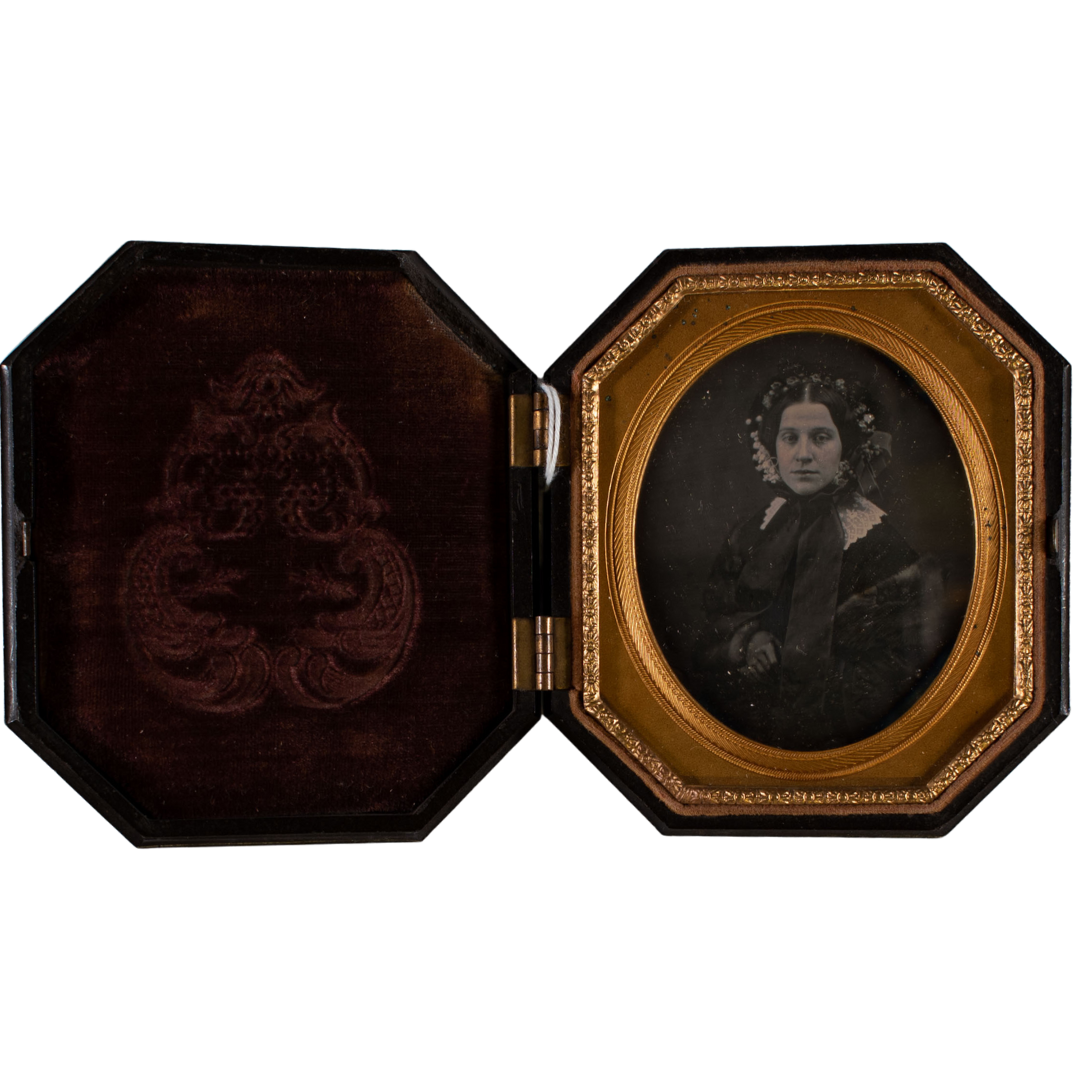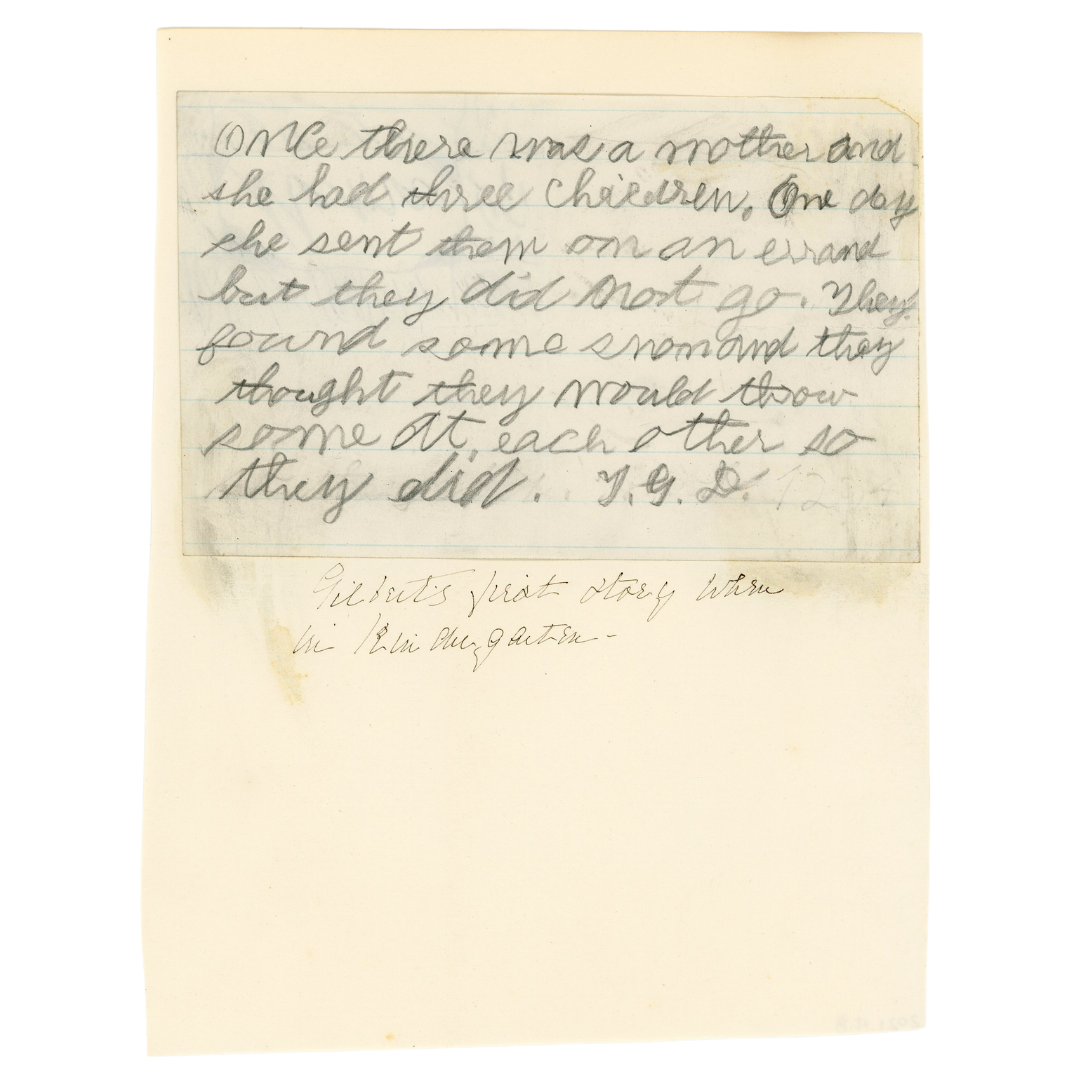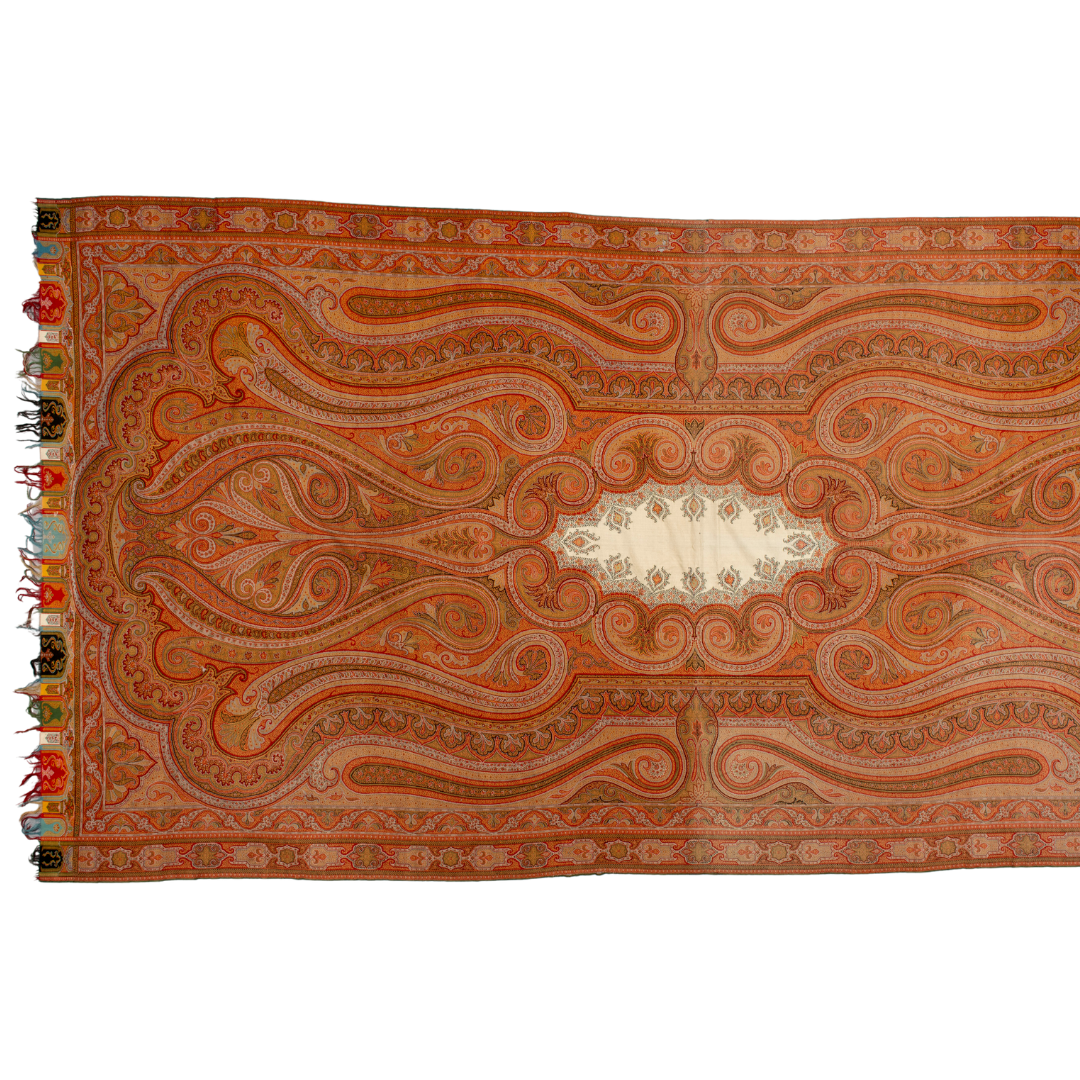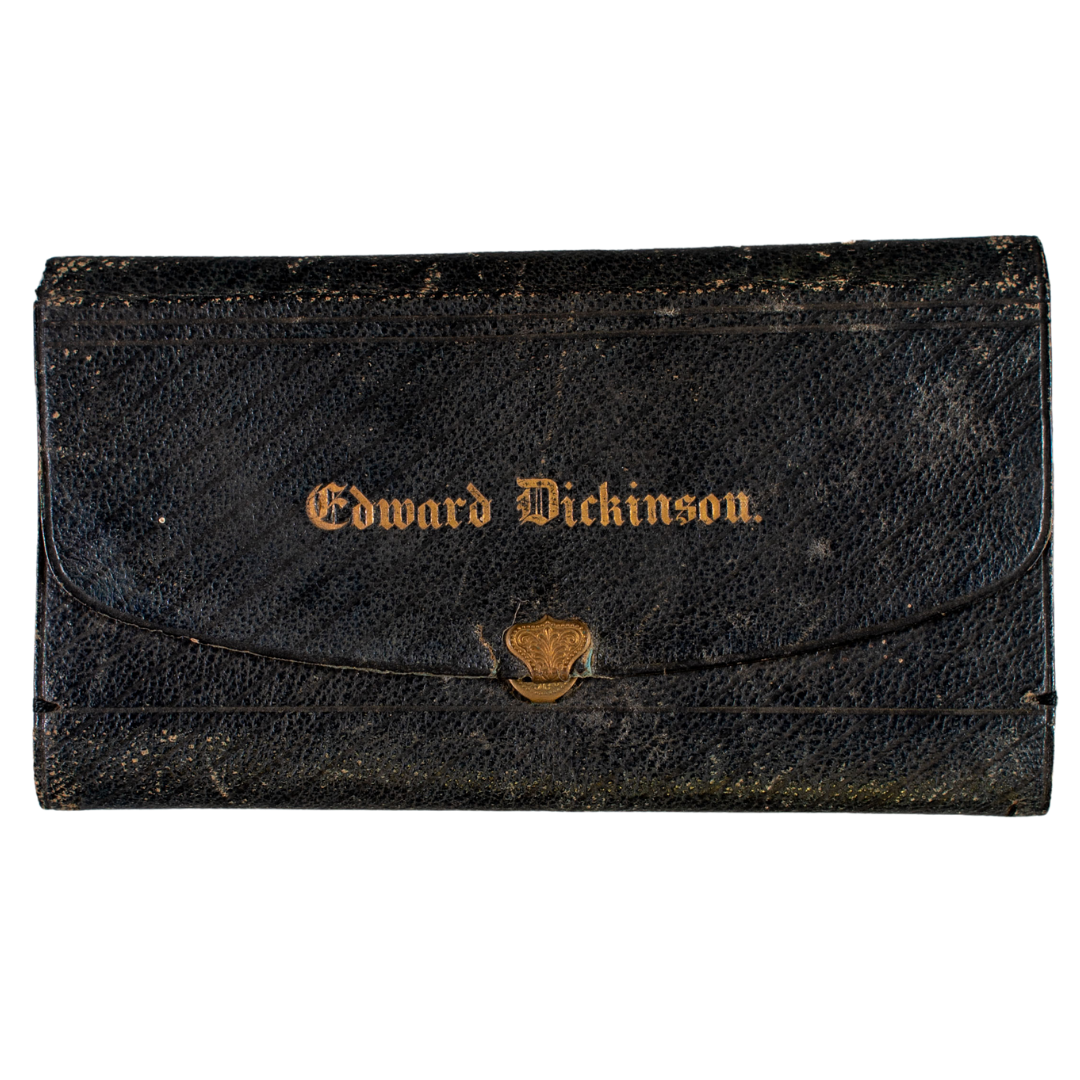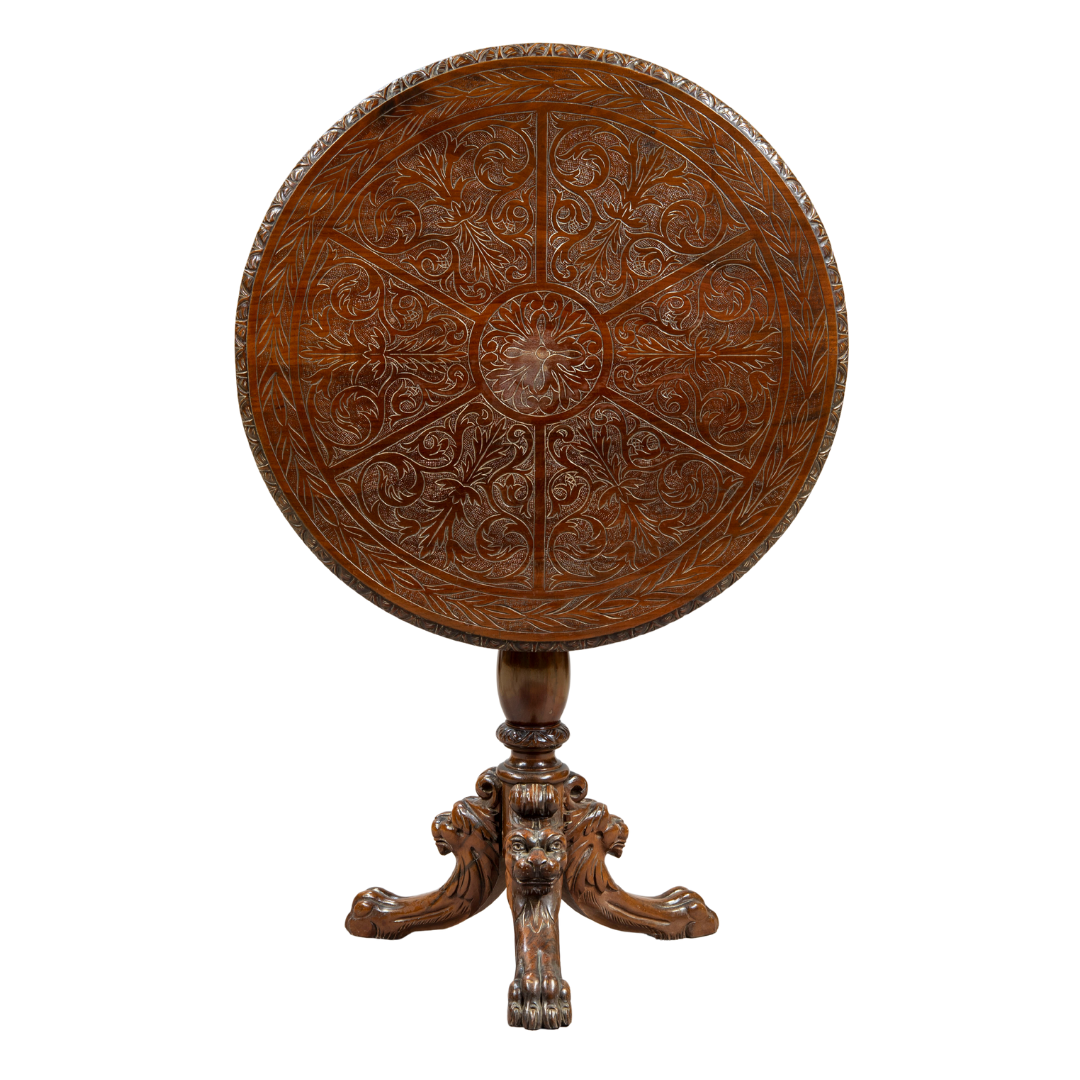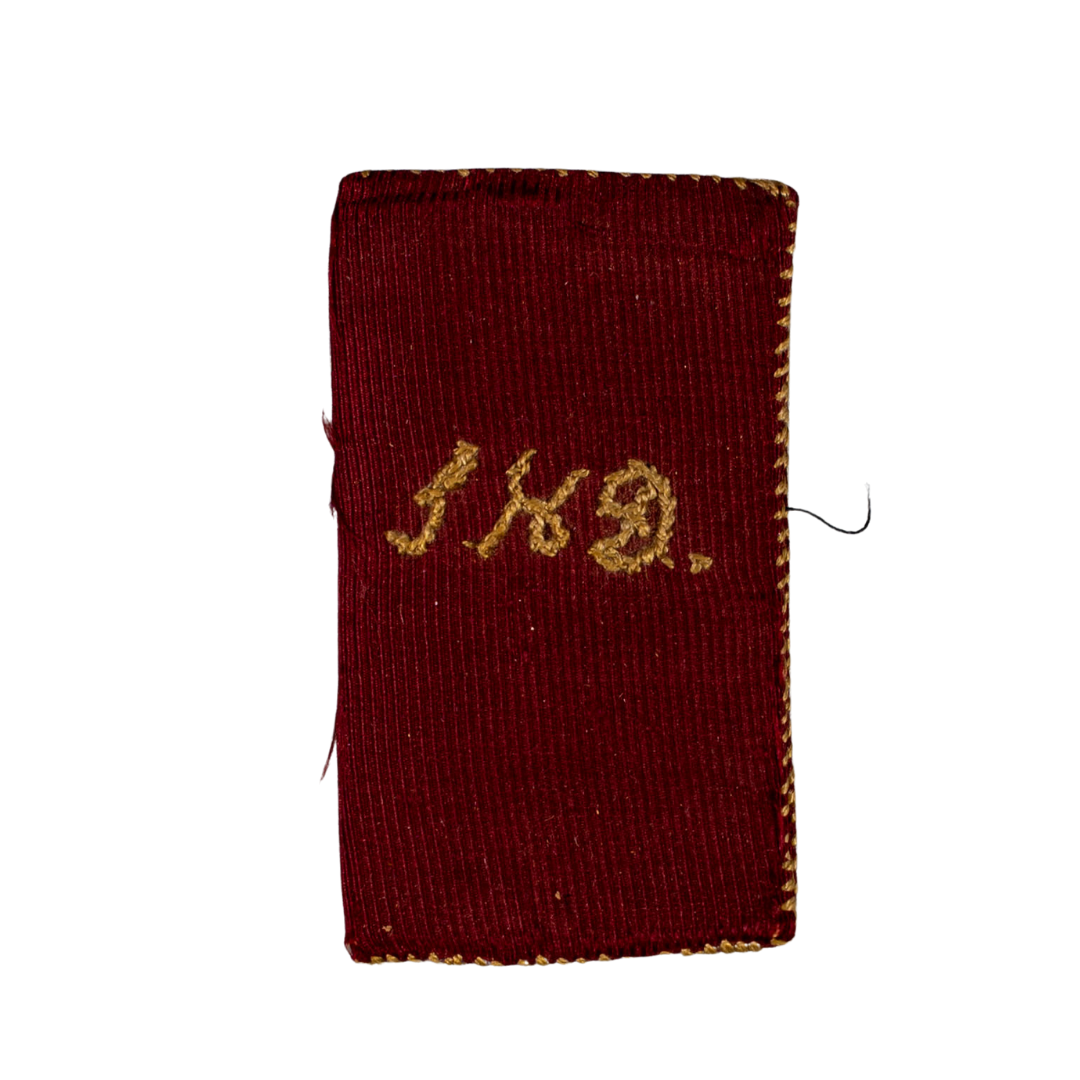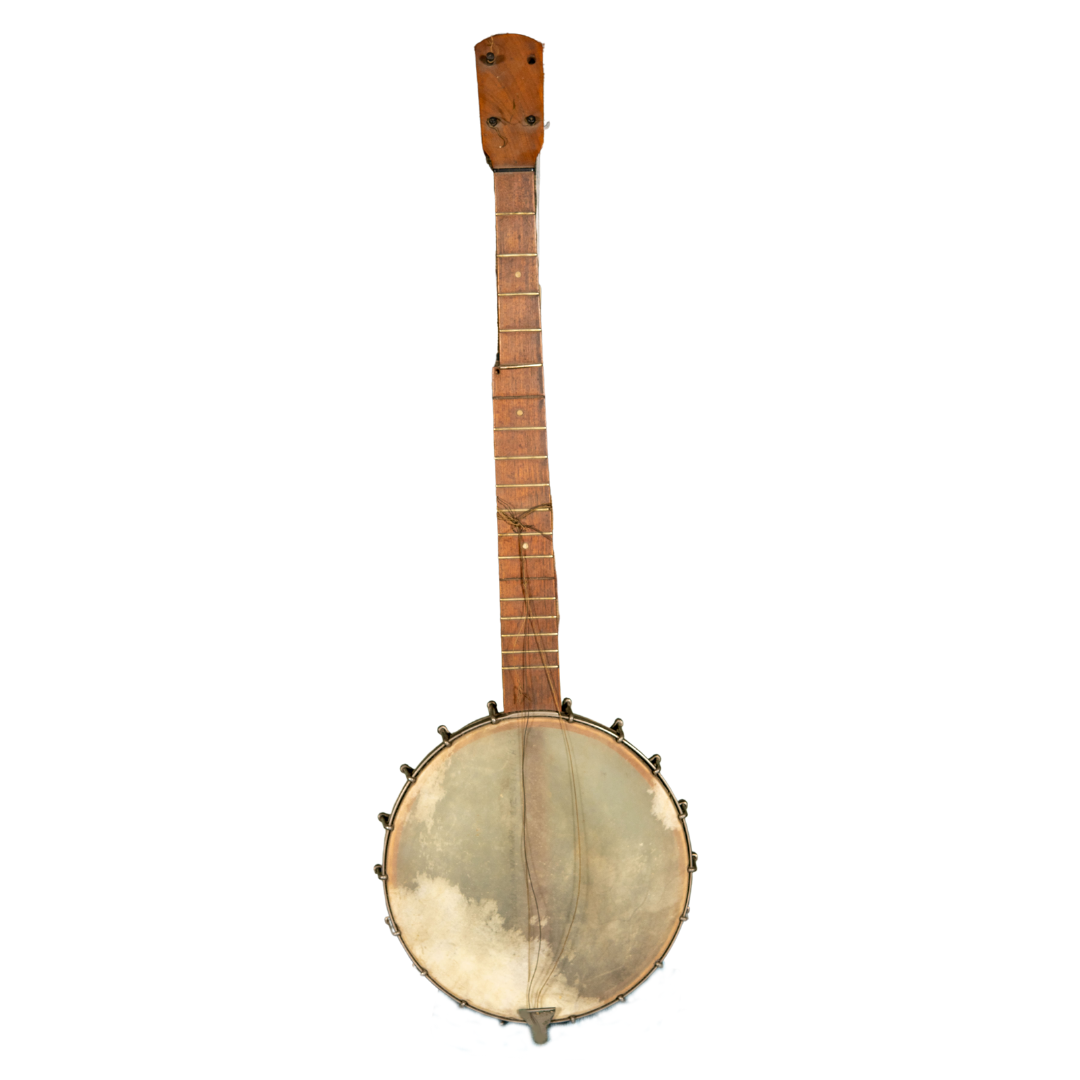 Daguerreotype of Susan Gilbert Dickinson
image-slider-with-thumbnail4.jpeg
image-slider-with-thumbnail5.jpeg
Pembroke Style Drop Leaf Table - Collections
image-slider-with-thumbnail1.jpeg
image-slider-with-thumbnail3.jpeg
Where can I find Dickinson manuscripts or other material?
To view Dickinson's manuscripts, visit www.edickinson.org
For information on other Dickinson repositories:
Houghton Library, Harvard University
Amherst College Special Collections
Who can I contact with questions?
Email collections@emilydickinsonmuseum.org with any questions about the collections or online catalog.
How can I access the collections?
Physical access to the collections is very limited at this time. Email Collections@EmilyDickinsonMuseum.org with questions.
Use of these images must be approved by the Emily Dickinson Museum.
Please contact us at: Info@EmilyDickinsonMuseum.org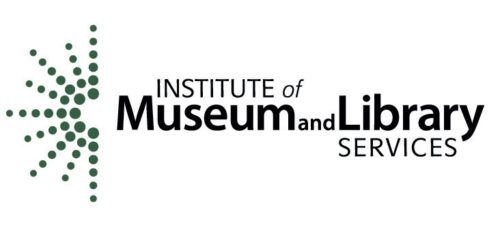 The Emily Dickinson Museum has received funding for collection documentation from the Institute of Museum and Library Services. IMLS is the primary source of federal support for the nation's libraries and museums. They advance, support, and empower America's museums, libraries, and related organizations through grant making, research, and policy development. Their vision is a nation where museums and libraries work together to transform the lives of individuals and communities. To learn more, visit www.imls.gov.