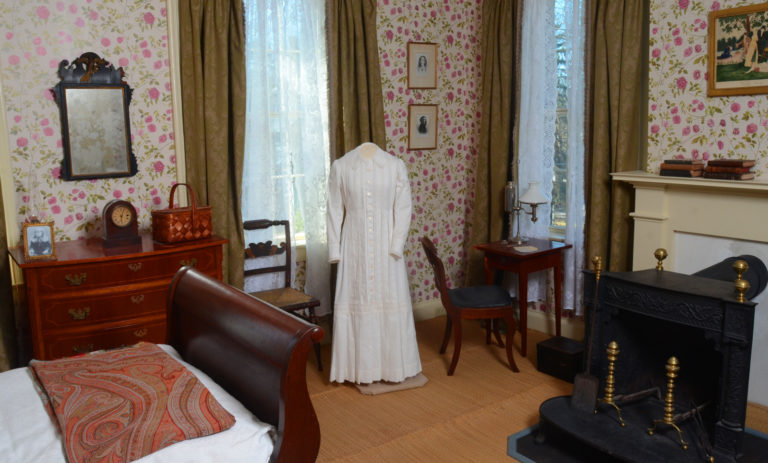 The Emily Dickinson Museum comprises two historic houses in the center of Amherst, Massachusetts associated with the poet Emily Dickinson and members of her family during the nineteenth and early twentieth centuries. The Homestead was the birthplace and home of the poet Emily Dickinson. The Evergreens, next door, was home to her brother Austin, his wife Susan, and their three children.
The Museum was created in 2003 when the two houses merged under the ownership of Amherst College. Its mission is to spark the imagination by amplifying Emily Dickinson's revolutionary poetic voice from the place she called home.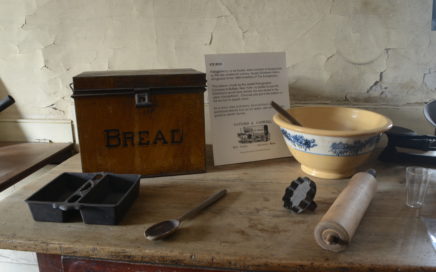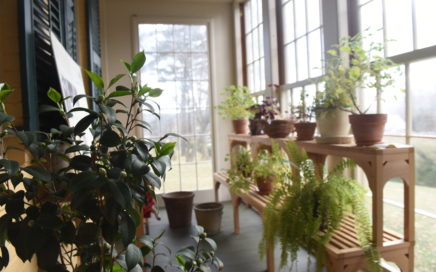 In just a few short years the Emily Dickinson Museum has established a vibrant presence and ambitious program for encouraging a broad appreciation for this remarkable poet's unparalleled work. A few of the Museum's most noteworthy accomplishments include:
creating four distinctive tours that present the story of Emily Dickinson from a variety of engaging perspectives.
designing lively programs—from poetry marathons and an annual 19th-century children's circus to rock concerts, lectures and hands-on workshops—to attract a wide and diverse audience.
installing the Museum's first professionally-designed interpretive exhibit, "my Verse is alive," about the early publication of Dickinson's poetry.
establishing a national program of intensive professional development workshops for K-12 teachers.
completing a series of planning documents to guide long-term restoration of both historic houses and the grounds.
restoring the Homestead's exterior to its authentic Dickinson-era color scheme.
enhancing the mechanical systems, fire detection systems, and drainage systems to promote long-term safety and preservation of the historic houses and collections.
For more on Our Site