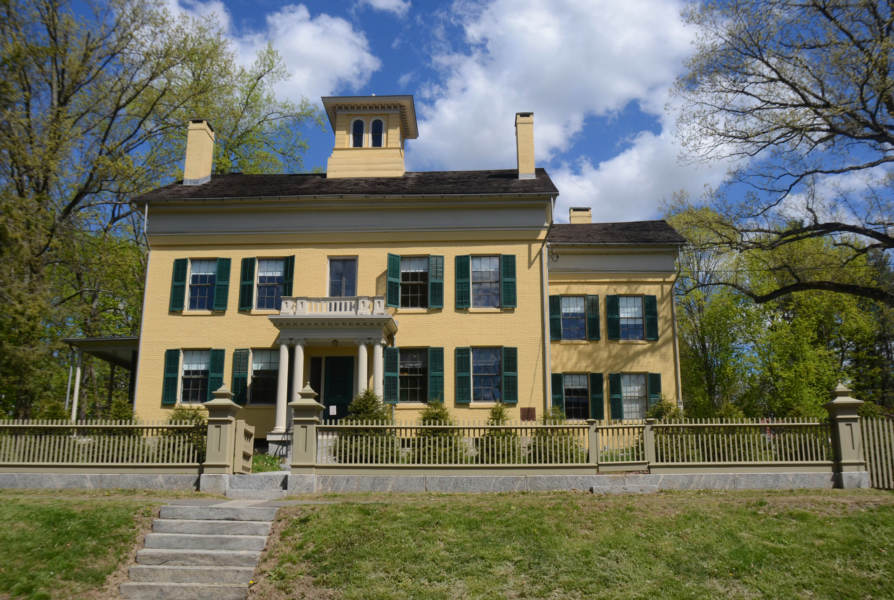 Guided Tours
The Emily Dickinson Museum is open for guided tours March through December. Your visit begins at the Museum's Tour Center, located in the Homestead, where you can purchase tickets for our 60-minute guided tour. The Museum shop, exhibits, and a restroom are also located in the Tour Center. Tours, for which a fee is charged, are offered throughout the day and sold on a first-come, first-served basis.
Location
The Museum is two blocks east of Amherst Center on 280 Main Street.
Emily Dickinson Museum
280 Main Street
Amherst, Massachusetts 01002
413-542-8161
Summer hours June through August
Wednesday – Monday, 10 a.m. to 5 p.m.
Last tour leaves at 4:30 p.m.
Regular hours March through December
Wednesday – Sunday, 11 a.m. to 4 p.m.
Last tour leaves at 3:30 p.m.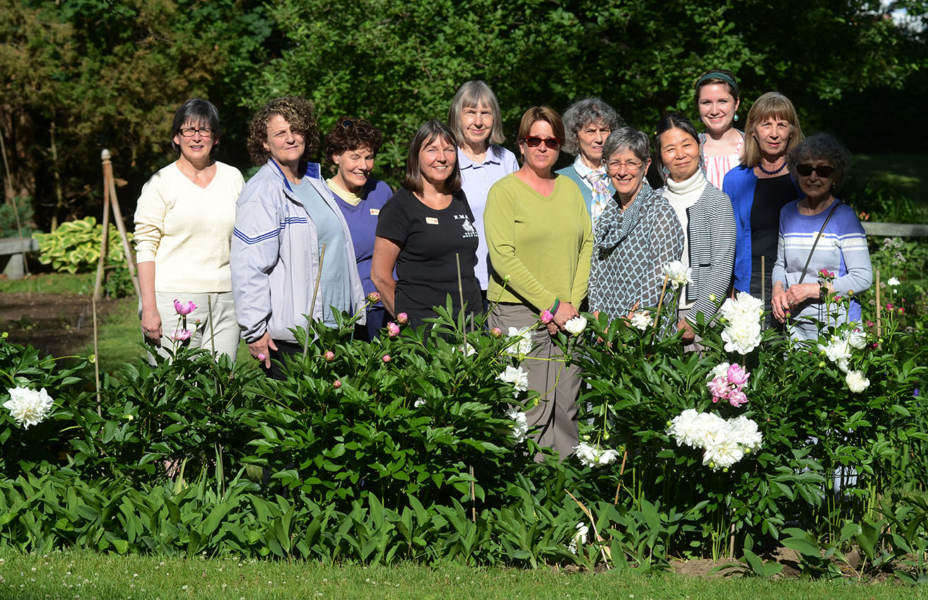 Daily Programs
Offered periodically each day, our daily programs are led by knowledgeable guides providing a closer look at special topics pertaining to Emily Dickinson. Included in the price of admission for a guided tour, these short programs take place in the Tour Center or on the Museum grounds and typically run between 15-20 minutes. Topics and daily schedule may vary.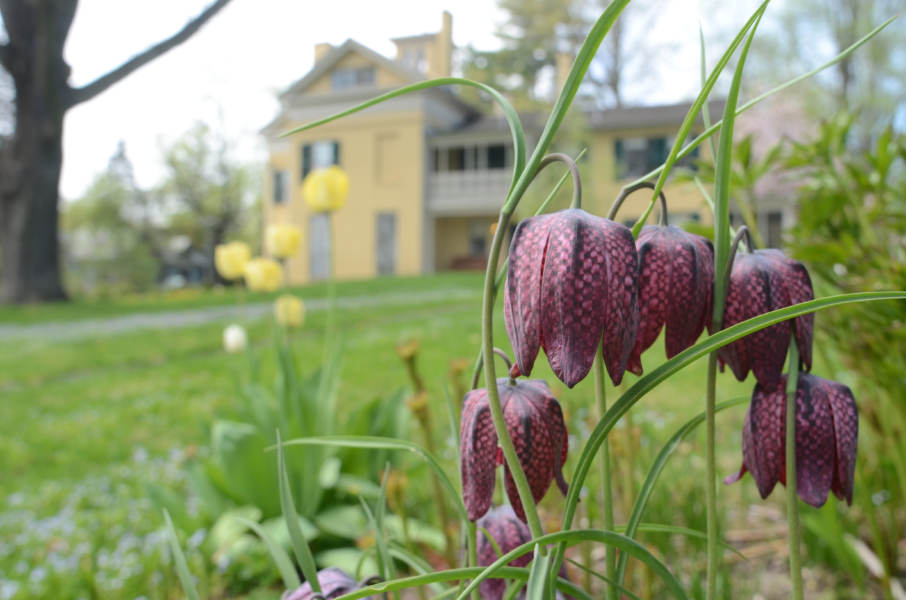 Landscape Audio Tour
"Grounds of Memory," our audio tour of the Dickinson grounds, includes eighteen stops outside the Homestead and The Evergreens and explores Emily Dickinson's fascination with the natural world and her family's deep interest in the land. Each stop offers a 2- or 3-minute narration and at least one Dickinson poem appropriate to that stop, with the full tour lasting approximately 60 minutes.