Virtual Program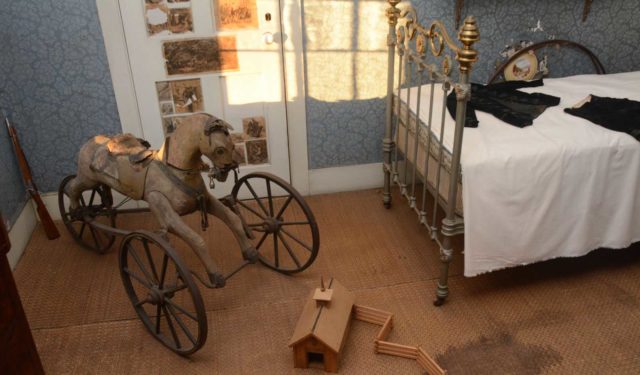 This workshop offers poems by Dickinson and other poets, which use art, music, and literature as springboards to express emotions, memories, observations. Participants will engage in exercises that heighten awareness of their associations with color, emotions, and place to strengthen their use of metaphor to "tell it slant." Experienced and inexperienced poets will open their imaginations and express their truths sideways just as Dickinson did, responding to paintings, artifacts in the Emily Dickinson Museum's collection (the poet's desk, Gib's jacket, the cradle, the clock, Dickinson's white dress), and photos of architectural features in the Homestead and The Evergreens. Prompts will be provided and participants will share their drafts. Recommended for writers age 17+.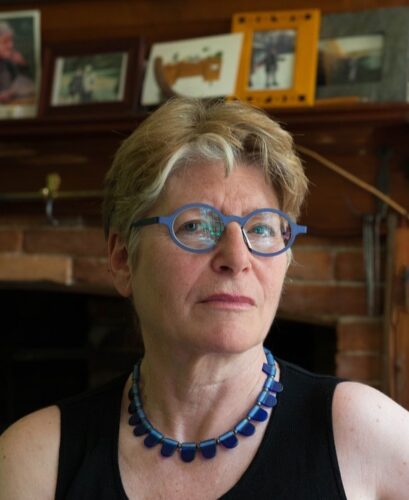 About the facilitator: Jan Freeman is author of three collections of poetry, most recently Blue Structure (Calypso Editions, 2016). Her poems are forthcoming or recently appeared in POETRY magazine, Plume, Salamander, and Welcome to the Resistance: Poetry as Protest. She was founding director of Paris Press, where she published Open Me Carefully: Emily Dickinson's Intimate Correspondence with Susan Huntington Dickinson. She teaches at the MASS MoCA Ekphrastic Poetry Retreats and is a Mass Poetry teacher in the schools. She was recently named a 2020-2021 Associate at the Five College Women's Studies Research Center. http://www.janfreeman.net/about
Support The Tell It Slant Poetry Festival and Honor Someone Special: Admission to all Festival events is free, but online donations, especially those made in honor or memory of family, friends, or colleagues are heartily encouraged and vital to the future of this beloved annual event. All gifts are tax deductible and will be recognized as part of the Festival.