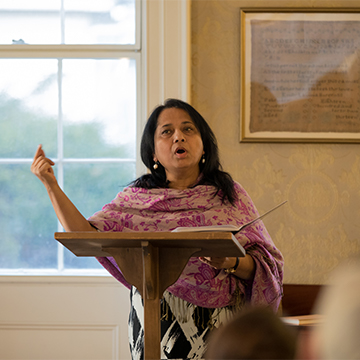 During the pandemic, the Emily Dickinson Museum is celebrating monthly Amherst Arts Night Plus with remote poetry readings every first Thursday.
Join us for our September reading by three Pioneer Valley authors with new books this year. Crater & Tower (Duck Lake Books) by Cheryl J. Fish is a collection of poetry of inspired research and engaged imagination that centers on the eruption of Mt. Saint Helens and 9/11.  Kathryn Holzman's historical novel, Real Estate (Propertius Press) is a fascinating account of the rise of Silicon Valley. Eileen P. Kennedy's poetry collection, Touch My Head Softly (Finishing Line Press) sensitively explores the anguish of dying of Alzheimer's disease for both the victim and the partner.
This program is free to attend. Registration is required. To sign-up and receive the link, click here.
Our September featured writers are: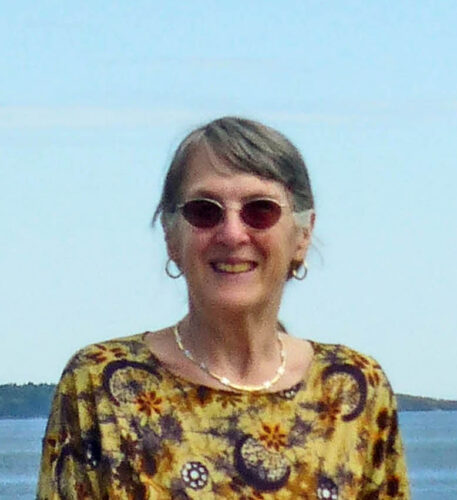 Kathryn Holzman: After attending Stanford University and NYU, Kathryn Holzman chose Health Care Administration as a career, working with public inebriates, dentists, urologists, and cardiologists. When the right side of her brain rebelled against endless databases and balance sheets, she returned to her first passion—fiction. Her short fiction has appeared in over twenty online literary magazines and print anthologies. She is the author of a collection of short fiction, Flatlanders (Shire Press, 2019) Her first novel Real Estate is being published by Propertius Press in Fall, 2020. She was awarded the Grand Prize  in the 2020 Eyelands International Short Story Contest. Links to her work can be found at kathrynholzman.com.
Cheryl J. Fish:  Cheryl J. Fish's new poetry book Crater & Tower (Duck Lake Books), examines trauma, natural and man-made disaster at Mount St. Helens Volcano and The World Trade Center after the 9-11 attack. Fish is also the author of Make It Funny, Make it Last (#171, Belladonna Chaplets) and her poetry has appeared in the recent ecopoetics anthology: Poetics for the more-than-human-world. Her fiction was featured in Liars League NYC, Iron Horse Literary Review, and her first novel, Off the Yoga Mat, about three characters turning age 40 during Y2K, will be published by Livingston Press in 2022. She was a visiting professor at Mt. Holyoke College, and is a professor of English at Borough of Manhattan Community College, City University of New York.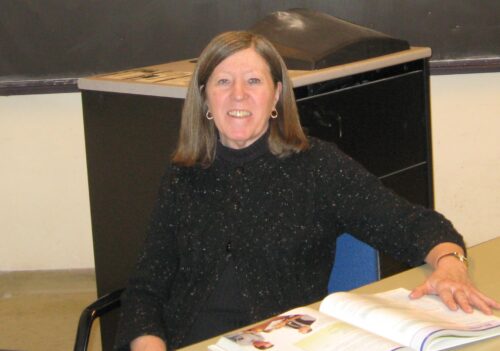 Eileen P. Kennedy: Eileen P. Kennedy is a poet and academic who has focused on the writing process. Her former partner died of Alzheimer's Disease in his 60's and this new collection, Touch My Head Softly (Finishing Line Press), is based on those experiences.  Her first book, Banshees (Flutter Press, 2015) was nominated for a Pushcart and awarded Second Prize from the Wordwrite Books Award in Poetry. She holds a doctorate in language and literacy and has published a textbook, fiction and nonfiction. She lives in Western Massachusetts where she canoes, hikes, and writes. She winters in Costa Rica.  More at www.EileenPKennedy.com.