VIRTUAL PROGRAM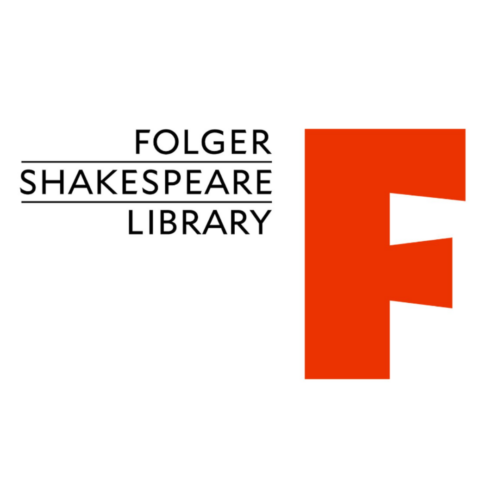 TICKETS:
$15/$10 for Folger Shakespeare Library Members
Making Black Cake in Combustible Spaces with M. NourbeSe Philip
With her essay "Making Black Cake in Combustible Spaces" Canadian poet and writer M. NourbeSe Philip dives into the history of Emily Dickinson's famous Black Cake, exploring the African American/Caribbean and Irish influences on America's beloved poet.  
Philip will read from their work at The Homestead, Dickinson's home in Amherst, Massacusetts. The reading will be followed by a moderated conversation with Christine Jacobson, Assistant Curator of Modern Books and Manuscripts, Houghton Library. 
A former lawyer, M. NourbeSe Philip is the author of works of poetry, fiction, and nonfiction. Her collections of poetry include Thorns; Salmon Courage; She Tries Her Tongue; Her Silence Softly Breaks, which won a Casa de las Américas Prize for Literature; and Zong!, a polyvocal, book-length poem concerning slavery and the legal system. Philip's numerous honors and awards include fellowships from the Guggenheim Foundation, Rockefeller Foundation, and MacDowell Colony. She is the recipient of awards from the Canada Council for the Arts, Ontario Arts Council, and Toronto Arts Council. In 2001, she was recognized by the Elizabeth Fry Society with its Rebels for a Cause Award, and the YWCA awarded her its Women of Distinction in the Arts Award. Philip has received a Chalmers Fellowship in Poetry and has been writer-in-residence at Toronto Women's Bookstore and McMaster University.  
Each patron will also receive an electronic broadside, a handwritten poem, by M. NourbeSe Philip. 
This reading is co-sponsored with The Emily Dickinson Museum.
---
Want to celebrate Dickinson's birthday in-person too?
Join us for a free Open House on the poet's birthday (December 10!):
Emily Dickinson Birthday Open House
---

Give a Birthday Gift
It's not a birthday party without gifts! If you're looking to honor Emily Dickinson with a birthday present, please consider a donation to the Museum to support our free virtual programs which are made possible with your support. Gifts of all sizes are deeply appreciated.
About Dickinson's Birthday
Emily Dickinson, the middle child of Edward and Emily Norcross Dickinson, was born on December 10, 1830, in the family Homestead on Main Street in Amherst, Massachusetts. She celebrated 55 birthdays before her death in 1886. As an adult she wrote, "We turn not older with years, but newer every day." (Johnson L379)