Phosphorescence April 2022 featured poets:


Saida Agostini, Dr. Shauna M. Morgan and Dr. Tara Betts with guest host Lisa Pegram
VIRTUAL PROGRAM
This virtual program is free to attend. Registration is required. 
To Emily Dickinson, phosphorescence, was a divine spark and the illuminating light behind learning — it was volatile, but transformative in nature. Produced by the Emily Dickinson Museum, the Phosphorescence Poetry Reading Series celebrates contemporary creativity that echoes Dickinson's own revolutionary poetic voice. The Series features established and emerging poets whose work and backgrounds represent the diversity of the flourishing contemporary poetry scene. The 2021 Series will be a virtual event to ensure the health and safety of participants. While we are disappointed not to gather together in Amherst, we are excited to connect with a global community of friends and writers.  Join us on the last Thursdays of each month to hear from poets around the world as they read their work and discuss what poetry and Dickinson mean to them.
---
About this month's poets: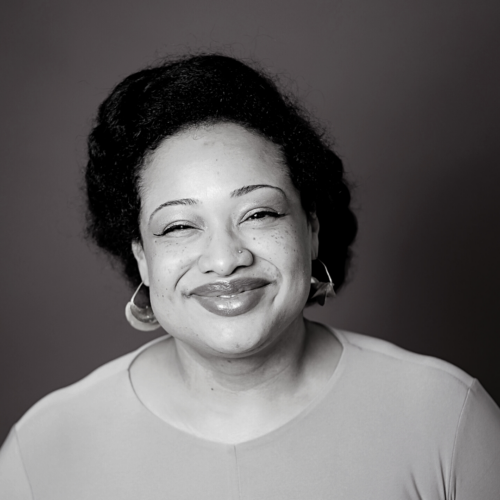 Saida Agostini's first collection of poems, let the dead in, was a finalist for the Center of African American Poetry & Poetics' 2020 Book Prize as well as the New Issues Poetry Prize. She is the author of STUNT (Neon Hemlock, October 2020), a chapbook exploring the history of Nellie Jackson, a Black woman entrepreneur who operated a brothel for sixty years in Natchez, Mississippi. Her poetry can also be found in the Black Ladies Brunch Collective's anthology Not Without Our Laughter, Barrelhouse Magazine, Hobart Pulp, Plume, and other publications.
---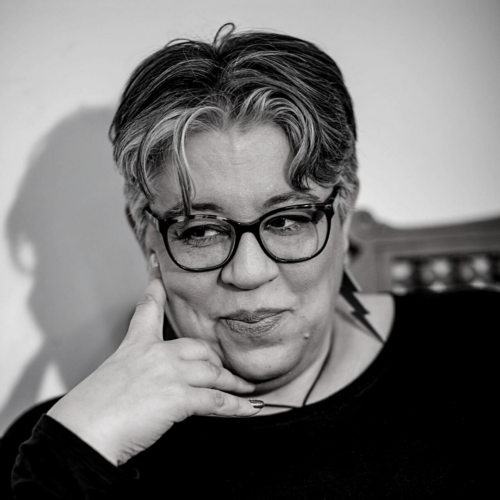 Dr. Tara Betts is the author of Break the Habit, Arc & Hue, and the forthcoming Refuse to Disappear. In addition to working as an editor, a teaching artist, and a mentor for other writers, she has taught at several universities. She is the Inaugural Poet for the People Practitioner Fellow at University of Chicago, an Artist in Residence at Northwestern University's English Department, and founder of Whirlwind Learning Center. Tara can be found on twitter at @tarabetts. Her poetry has appeared in numerous anthologies and journals, including The Breakbeat Poets, Essence magazine, and Poetry Magazine.
---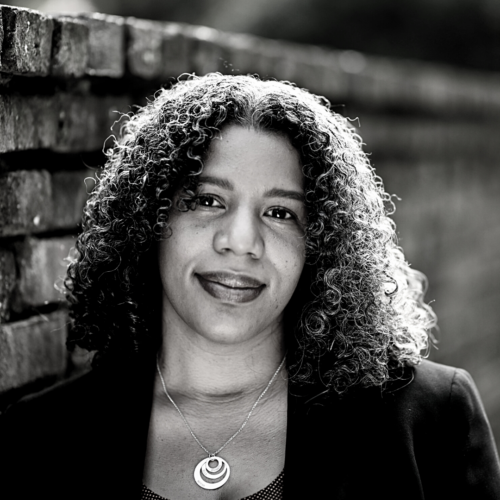 Dr. Shauna M. Morgan is a poet-scholar and Associate Professor of creative writing and Africana literature at the University of Kentucky where she also serves as Director of Equity and Inclusion Initiatives in the Center for the Enhancement of Learning and Teaching (CELT). Before joining the University of Kentucky, Morgan was tenured on the faculty of English at Howard University where she taught from 2012-2019. Both her scholarly work and her poetry are deeply engaged with traditions of global Black art and culture. Her poetry has appeared in A Gathering Together, Interviewing the Caribbean, A Literary Field Guide to Southern Appalachia, ProudFlesh: New Afrikan Journal of Culture, Politics & Consciousness, among other periodicals and anthologies. Morgan's chapbook, Fear of Dogs & Other Animals, was published by Central Square Press.
---

April's Phosphorescence also features guest host, Lisa Pegram. Pegram is a writer, educator, literary publicist and acquisitions editor. Her chapbook Cracked Calabash was published by Central Square Press and she is contributing author of The Next Verse Mixtape vol. 1. She has over 20 years of experience in high-level arts integration program design for such organizations as the Smithsonian Institute, Corcoran Gallery of Art and National Geographic. Passionate about the arts as a tool for activism, she served as DC WritersCorps program director for a decade, and as co-chair of United Nations affiliate international women's conferences in the US, India and Bali. As a publishing professional, her mission is to amplify and celebrate the voices and stories of BIPOC authors. Find our more at https://ladypcoq.wordpress.com/
---
Support Phosphorescence and Honor Someone Special:
Admission to all Phosphorescence events is free, but online donations, especially those made in honor or memory of family, friends, or colleagues are heartily encouraged and vital to the future of our programs. All gifts are tax deductible.