Phosphorescence August 2021 featured poets:


W.J. Herbert, Mary Robles and Dennis James Sweeney
VIRTUAL PROGRAM
This virtual program is free to attend. Registration is required. 
Click here to register!
To Emily Dickinson, phosphorescence, was a divine spark and the illuminating light behind learning — it was volatile, but transformative in nature. Produced by the Emily Dickinson Museum, the Phosphorescence Poetry Reading Series celebrates contemporary creativity that echoes Dickinson's own revolutionary poetic voice. The Series features established and emerging poets whose work and backgrounds represent the diversity of the flourishing contemporary poetry scene. The 2021 Series will be a virtual event to ensure the health and safety of participants. While we are disappointed not to gather together in Amherst, we are excited to connect with a global community of friends and writers.  Join us on the last Thursdays of each month to hear from poets around the world as they read their work and discuss what poetry and Dickinson mean to them.
Amherst Books is the preferred book seller for the Phosphorescence Poetry Reading Series.
About this month's poets: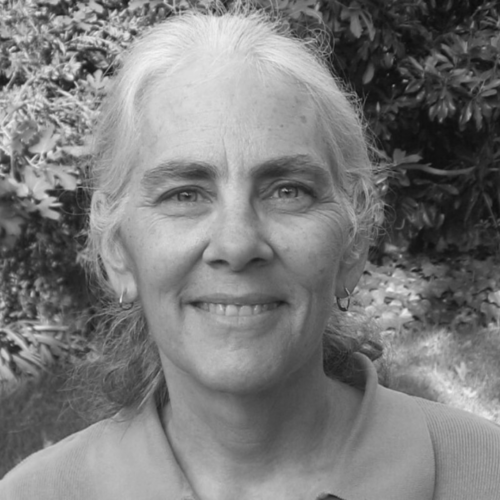 W.J. Herbert's debut poetry collection, Dear Specimen, was chosen by Kwame Dawes as a winner of the 2020 National Poetry Series. Selected by Natasha Trethewey for inclusion in Best American Poetry 2017, her work also appears, or is forthcoming, in The Atlantic, Hudson
Review, Pleiades, Southwest Review, and elsewhere. She lives in Kingston, New York and Portland, Maine 
wjherbertpoet.com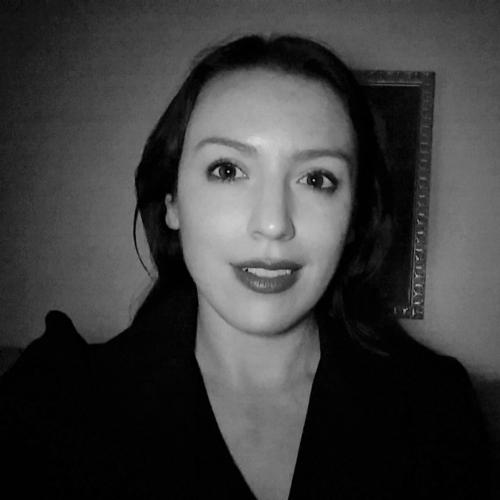 Mary Robles is from El Paso, Texas and grew up in northeast Ohio. Robles holds a BFA in Creative Writing from Bowling Green State University and was the recipient of a 2016 Creative Workforce Fellowship from the Community Partnership for Arts and Culture (CPAC) in Cleveland, OH. Robles' most recent poetry publications include Glass Mountain, New England Horror Writers "Wicked Women" anthology, and Salt Hill.
maryroblespoetry.wordpress.com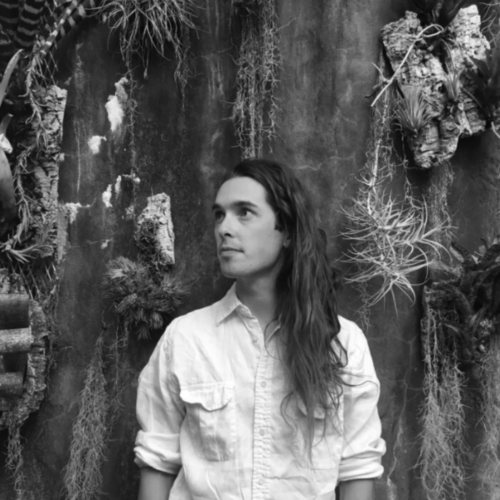 Dennis James Sweeney is the author of In the Antarctic Circle, winner of the 2020 Autumn House Rising Writer Prize and forthcoming in March 2021, as well as four chapbooks. His poems have appeared in The New York Times, Prelude, Poor Claudia, Quarterly West, and Territory, among others. A Small Press Editor of Entropy, he has an MFA from Oregon State University and a PhD from the University of Denver. Originally from Cincinnati, he lives in Amherst, Massachusetts.
dennisjamessweeney.com

Support Phosphorescence and Honor Someone Special:
Admission to all Phosphorescence events is free, but online donations, especially those made in honor or memory of family, friends, or colleagues are heartily encouraged and vital to the future of our programs. All gifts are tax deductible.