Phosphorescence November 2021 featured poets:


Rosemarie Dombrowski and Resi Ibañez
VIRTUAL PROGRAM
This virtual program is free to attend. Registration is required. 
REGISTER FOR PHOSPHORESCENCE NOVEMBER 2021
To Emily Dickinson, phosphorescence, was a divine spark and the illuminating light behind learning — it was volatile, but transformative in nature. Produced by the Emily Dickinson Museum, the Phosphorescence Poetry Reading Series celebrates contemporary creativity that echoes Dickinson's own revolutionary poetic voice. The Series features established and emerging poets whose work and backgrounds represent the diversity of the flourishing contemporary poetry scene. The 2021 Series will be a virtual event to ensure the health and safety of participants. While we are disappointed not to gather together in Amherst, we are excited to connect with a global community of friends and writers.  Join us on the last Thursdays of each month to hear from poets around the world as they read their work and discuss what poetry and Dickinson mean to them.
Amherst Books is the preferred book seller for the Phosphorescence Poetry Reading Series.
About this month's poets: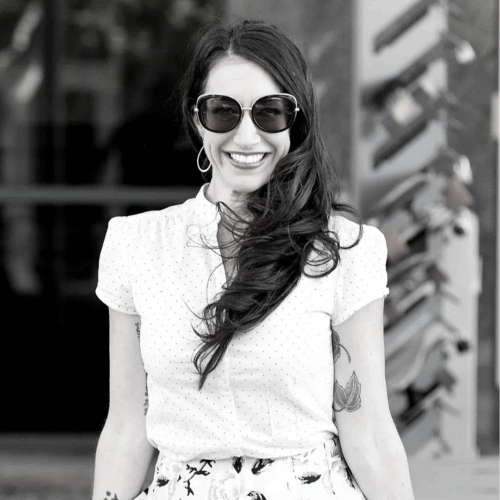 Rosemarie Dombrowski is the inaugural Poet Laureate of Phoenix, AZ and the founder/director of Revisionary Arts, a nonprofit that facilitates therapeutic poetry workshops for vulnerable populations and the community at large. She's also the founding editor of both rinky dink press (a publisher of micro-collections of micro-poetry) and The Revolution (Relaunch), an award-winning, creative resurgence of the official newspaper of the National Woman's Suffrage Association. She's published three collections of poetry: The Book of Emergencies (2014), The Philosophy of Unclean Things (2017), and The Cleavage Planes of Southwest Minerals [A Love Story], winner of the 2017 Split Rock Review chapbook competition. Her poem, Atypical, was named a finalist for the Whitman Bicentennial Poetry Contest sponsored by Brooklyn Poets.
rosemariedombrowski.com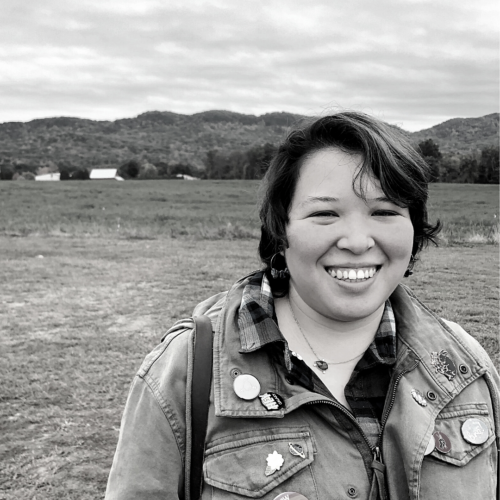 Resi Ibañez is a Filipinx genderqueer poet and writer based in unceded Pawtucket and Pennacook land (Lowell, MA), where Ibañez also work as a public historian and community organizer. They have been previously published in Loom Press's Atlantic Currents: Connecting Cork and Lowell, and LOAM magazine. They have pieces forthcoming from Blue Oak Press in They Rise Like a Wave: an Anthology of Asian American Women Poets, and Marias at Sampaguitas.  They are the founder, organizer, and host of the monthly LGBTQ+ Lowell Open Mic, the first and only performance space devoted to LGBTQ+ artists in the city of Lowell (currently on hiatus because of COVID). They have also performed with the Free Soil Arts Collective, a group devoted to creating space for artists of color in the Lowell area.
patreon.com/resi_ibanez
Support Phosphorescence and Honor Someone Special:
Admission to all Phosphorescence events is free, but online donations, especially those made in honor or memory of family, friends, or colleagues are heartily encouraged and vital to the future of our programs. All gifts are tax deductible.