Phosphorescence October 2021 featured poets:


Somrita Ganguly and Danielle Legros Georges
VIRTUAL PROGRAM
This virtual program is free to attend. Registration is required. 
REGISTER FOR PHOSPHORESCENCE OCTOBER 2021
To Emily Dickinson, phosphorescence, was a divine spark and the illuminating light behind learning — it was volatile, but transformative in nature. Produced by the Emily Dickinson Museum, the Phosphorescence Poetry Reading Series celebrates contemporary creativity that echoes Dickinson's own revolutionary poetic voice. The Series features established and emerging poets whose work and backgrounds represent the diversity of the flourishing contemporary poetry scene. The 2021 Series will be a virtual event to ensure the health and safety of participants. While we are disappointed not to gather together in Amherst, we are excited to connect with a global community of friends and writers.  Join us on the last Thursdays of each month to hear from poets around the world as they read their work and discuss what poetry and Dickinson mean to them.
Amherst Books is the preferred book seller for the Phosphorescence Poetry Reading Series.
About this month's poets: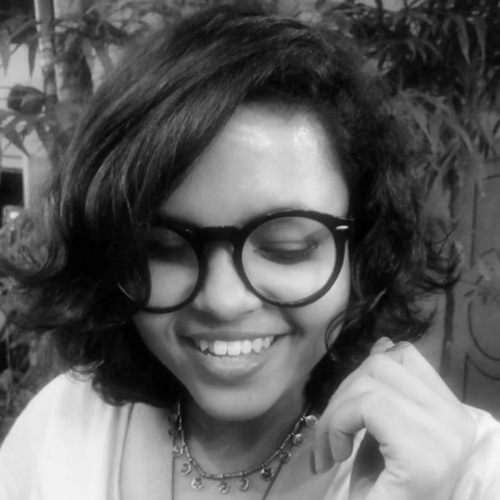 Somrita Ganguly is an Indian professor, and award-winning poet and literary translator. She was a Fulbright Doctoral Research Fellow at Brown University, USA, and is an alumna of the University of East Anglia's International Literary Translation and Creative Writing Summer School. Somrita is serving as a judge for the 2021 PEN America Translation Prize, and is currently Head of the Department of English, Maharaja Manindra Chandra College, University of Calcutta. Her work has been showcased at the London Book Fair, and she has read in cities like Bloomington, Bombay, Boston, Calcutta, Cove, Delhi, Hyderabad, London, Miami, Providence, and Singapore. Somrita is the editor of the first anthology of food poems, Quesadilla and Other Adventures (2019), and has translated Firesongs (2019), Shakuni: Master of the Game (2019), and The Midnight Sun: Love Lyrics and Farewell Songs (2018), among other works.
somritaurniganguly.wordpress.com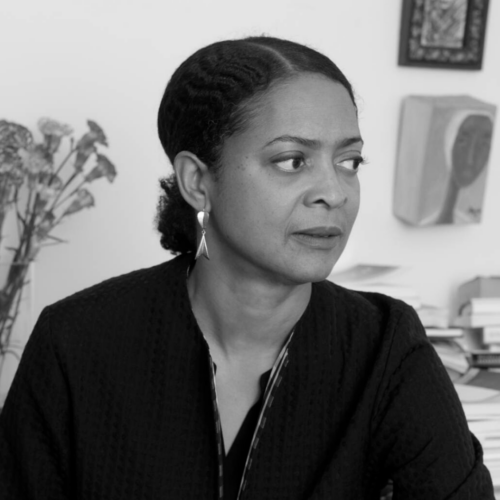 Danielle Legros Georges is a writer, translator, academic, and author of several books of poetry including The Dear Remote Nearness of You, winner of the New England Poetry Club's Sheila Margaret Motten book prize. She is a professor in and director of the Lesley University MFA program in Creative Writing, and taught in the Joiner Institute for the Study of War and Social Consequences Writer's Workshop, at the University of Massachusetts, Boston. Her awards include fellowships from the Massachusetts Cultural Council, the Boston Foundation, and the Black Metropolis Research Consortium. She was appointed the second Poet Laureate of the city of Boston, serving in the role from 2015 to 2019, and collaborating with literary and visual artists, museums and galleries. The Massachusetts Artists Leaders Coalition recognized her civic work with a Champion of Artists Award in 2017. She is the editor of City of Notions: An Anthology of Contemporary Boston Poems. Her most recent work is a book of translations from the French, Island Heart: The Poems of Ida Faubert, published by Subpress Collective in 2021.
daniellelegrosgeorges.com
Support Phosphorescence and Honor Someone Special:
Admission to all Phosphorescence events is free, but online donations, especially those made in honor or memory of family, friends, or colleagues are heartily encouraged and vital to the future of our programs. All gifts are tax deductible.