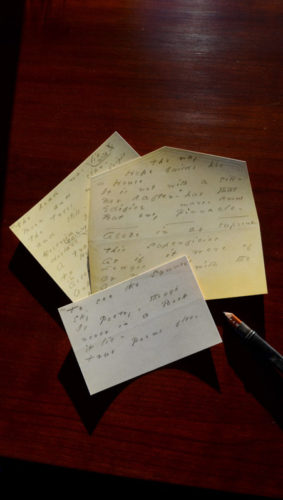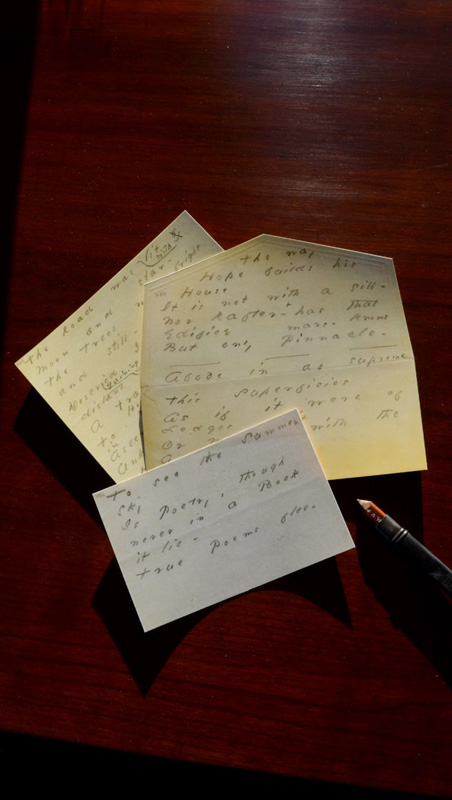 Celebrate National Poetry Month at the Emily Dickinson Museum on Poem In Your Pocket Day. Enjoy poetry-themed crafts in our tour center, book readings and signings, and interactive poetry during your tour of the Museum. If you can recite a Dickinson poem from memory, your tour is free!
Poem in Your Pocket Day takes place every year during National Poetry Month. On this day, select a poem, carry it with you, and share it with others at schools, bookstores, libraries, parks, workplaces, street corners, and on social media using the hashtag #pocketpoem.
Check back soon for a full schedule of the day's events!
Out of an abundance of caution, we will be cancelling our public programs through April 30, 2020. 
We understand this schedule change may affect previous plans. We apologize for any inconvenience and look forward to welcoming you to the Emily Dickinson Museum as soon as we are able.