4PM-5:30PM at The Amherst Woman's Club, 35 Triangle Street, Amherst
"moving… momentous… captivatingly rich… breathtaking… stunning…
a work that deserves to be heard again and again." —TheaterJones
The Emily Dickinson Museum is pleased to present "Some Favored Nook," a song cycle by Eric Nathan inspired by the significant correspondence between Emily Dickinson and Thomas Wentworth Higginson. Eric Nathan's original composition places Dickinson and Higginson's writings at the center of the music, using these pivotal texts as a lens through which to view the social, political, and cultural issues of this chapter in American history. Filled with themes of abolition, civil rights, women's rights, the effects of war, love, and death, the song cycle will be performed on Sunday, October 6.
The correspondence between Dickinson and Higginson spanned twenty-four years and offers an intimate look into Dickinson's private world as well as Higginson's involvement in major social and political issues of the day. As the commanding officer of the First South Carolina Volunteers, the first black regiment in the Civil War, Higginson was also a noted supporter of women poets and published the first collection of Dickinson's poetry after her death. Nathan's work sets excerpts from Dickinson's letters and poems sent to Higginson to music, along with excerpts from Higginson's essays and diaries, since many of his letters in reply are lost.
*Parking for this event is available at the Amherst Woman's Club 
Tickets for this event may now be purchased online. Tickets will also be available at the door. 
Please email EDMPrograms@emilydickinsonmuseum.org for more information.
About the artists: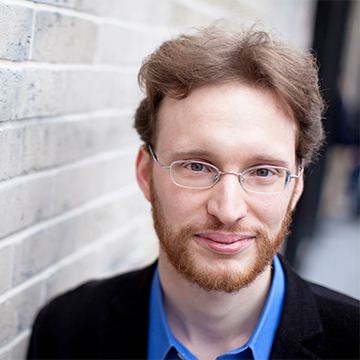 Eric Nathan, Composer
Eric Nathan's music has been called "as diverse as it is arresting" with a "constant vein of ingenuity and expressive depth" (San Francisco Chronicle), "thoughtful and inventive" (The New Yorker), and "clear, consistently logical no matter how surprising the direction, and emotionally expressive without being simplistic or sentimental" (New York Classical Review). Nathan is a 2013 Rome Prize Fellow and 2014 Guggenheim Fellow, and has garnered acclaim internationally through performances by Andris Nelsons and the Boston Symphony Orchestra, National Symphony Orchestra, Berlin Philharmonic's Scharoun Ensemble, soprano Dawn Upshaw, violinist Jennifer Koh, at the New York Philharmonic's 2014 and 2016 Biennials, and at the Tanglewood, Aspen, Aldeburgh, Cabrillo, Yellow Barn, and MATA festivals. Nathan currently serves as Assistant Professor of Music in Composition-Theory at Brown University.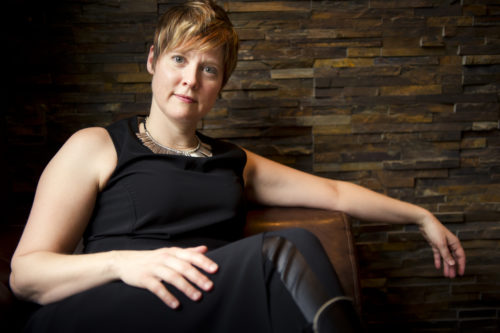 Tony Arnold, Soprano
"Soprano Tony Arnold is a luminary in the world of chamber music and art song.  Today's classical composers are inspired by her inherently beautiful voice, consummate musicianship, and embracing spirit" (Huffington Post).  Hailed by the New York Times as "a bold, powerful interpreter," she is internationally acclaimed as a leading proponent of contemporary music in concert and recording, having premiered hundreds of works by established and emerging composers.  Since becoming the first-prize laureate of both the 2001 Gaudeamus International Competition (NL) and the 2001 Louise D. McMahon Competition (USA), Tony Arnold has collaborated with the most cutting-edge composers and instrumentalists on the world stage and shares with audiences her "broader gift for conveying the poetry and nuance behind outwardly daunting contemporary scores" (Boston Globe).  Her unique blend of vocal virtuosity and communicative warmth, combined with wide-ranging skills in education and leadership were recognized with the 2015 Brandeis Creative Arts Award, given in appreciation of "excellence in the arts and the lives and works of distinguished, active American artists."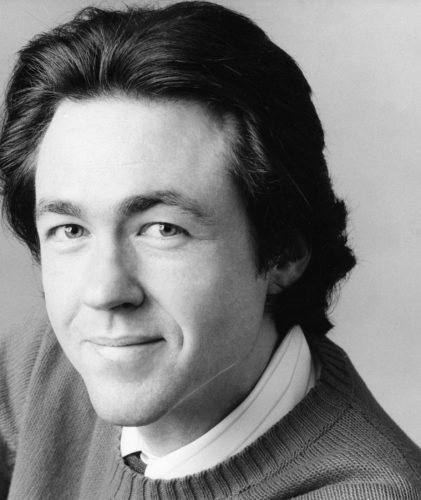 William Sharp, Baritone
Praised by the critic of the New York Times as a "sensitive and subtle singer" who is able to evoke "the special character of every song that he sings," baritone William Sharp continues to garner critical acclaim for his work in concerts, recitals, operas and recordings. In the summer of 2019, he sang Pergolesi's Stabat Mater with American Bach Soloists, a recital of Schoenberg and Weill at the Phillips Collection in Washington, D.C., and a recital of Farwell songs in a return to the Washington National Cathedral. Among Mr. Sharp's engagements in the 2019-20 season are Bach's St. John Passion with Tafelmusik.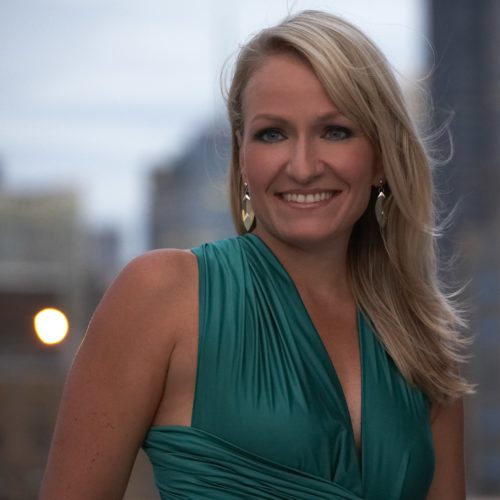 Molly Morkoski, Pianist
Pianist Molly Morkoski has performed as soloist and collaborative artist throughout the U.S., Europe, the Caribbean, and Japan. Her playing has been recognized by the New York Times as "strong, profiled, nuanced… beautifully etched…  an energetic and focused player…  with flexibility and warmth…," and the Boston Globe called her "outstanding." In 2007, she made her solo debut in Carnegie Hall's Stern Auditorium/Perelman Stage playing Beethoven's Bagatelles, Op. 126. As a soloist, she enjoys championing the classics, such as Bach's Goldberg Variations and contemporary masterworks such as Ives' Concord Sonata and Messiaen's Vingt regards sur l'enfant-Jésus, as well as premiering new works of current composer colleagues, such as John Harbison, Steven Mackey, and Gabriela Lena Frank. Molly Morkoski has performed in many of the country's prestigious venues, including Weill and Zankel Halls, Alice Tully Hall, Merkin Hall, (Le) Poisson Rouge, Boston's Gardner Museum and Jordan Hall, St. Louis' Powell Hall, Philadelphia's Kimmel Center, and Washington D.C.'s Smithsonian. Internationally, she has performed at the Teatro Nacional in Santo Domingo, the Strasbourg Conservatoire, the U.S. Embassies in Paris and Nice, and in Japan's Suntory Hall. She has performed concertos with the Raleigh, Asheville, University of North Carolina at Chapel Hill, and Tuscaloosa Symphonies, and with the Moravian Philharmonic Orchestra.