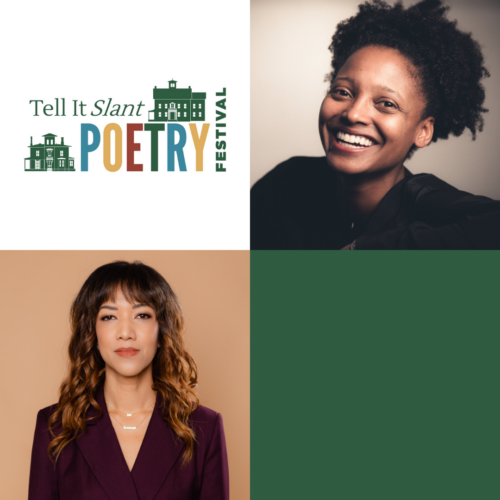 Part of the 2021 Tell It Slant Poetry Festival:
Settle in for an evening of poetry celebrating Emily Dickinson's ongoing creative legacy with the work of two internationally acclaimed contemporary female poets. Headliners Tracy K. Smith and Tiana Clark will read from their work and discuss their poetic practice and inspiration. Don't miss out on this special evening of community through art and conversation that will dazzle you with the necessity of poetry, or in Smith's words, "a means of living more deeply with reality".

Live captioning will be available at this event!
About the artists: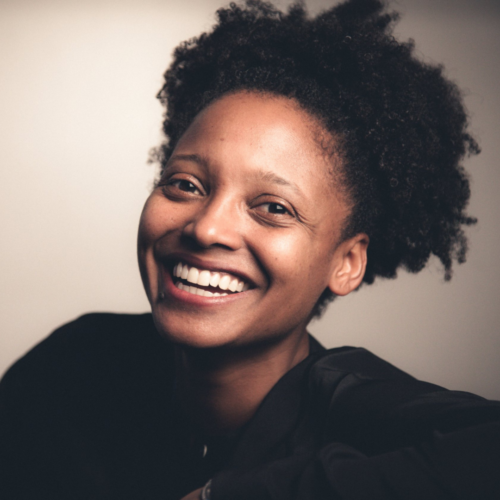 Tracy K. Smith received the 2012 Pulitzer Prize in poetry for her third book of poems, Life on Mars. Smith served two terms as Poet Laureate of the United States, during which she traveled across America, hosting poetry readings and conversations in rural communities. She edited the anthology American Journal: Fifty Poems for Our Time during her laureateship, and launched the American Public Media podcast The Slowdown.  In March 2021 she was voted into the American Academy of Arts and Letters.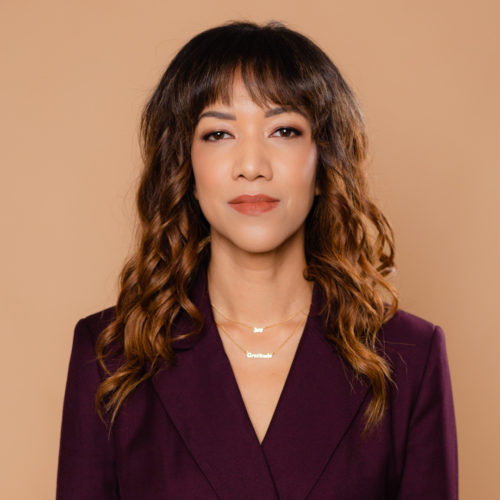 Tiana Clark is the author of the poetry collection, I Can't Talk About the Trees Without the Blood (University of Pittsburgh Press, 2018). Clark is a winner for the 2020 Kate Tufts Discovery Award (Claremont Graduate University), a 2019 National Endowment for the Arts Literature Fellow, and the 2015 Rattle Poetry Prize. She is a recipient of the 2021-2022 Amy Lowell Poetry Traveling Scholarship and the 2019 Pushcart Prize. Her writing has appeared in or is forthcoming from The New Yorker, Poetry Magazine, The Atlantic, The Washington Post, Virginia Quarterly Review, Tin House Online, Kenyon Review, BuzzFeed News, American Poetry Review, Oxford American, Best New Poets 2015, and elsewhere. She is the Grace Hazard Conkling Writer-in-Residence at Smith College.

Support The Tell It Slant Poetry Festival and Honor Someone Special:
Admission to all Festival events is free, but online donations, especially those made in honor or memory of family, friends, or colleagues are heartily encouraged and vital to the future of this beloved annual event. All gifts are tax deductible and will be recognized as part of the Festival. 
2021 Tell It Slant Poetry Festival Schedule