Hybrid Program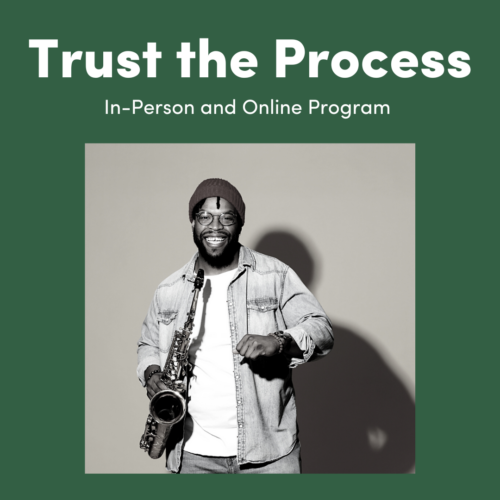 Part of the 2022 Tell It Slant Poetry Festival
Tim Hall brings you Trust The Process – a live performance infusion of poetry, storytelling, and music about creative expression, self love, and artistic exploration. Hall's poetry draws inspiration from his lived experiences – charting the nuances of blackness, masculinity, and the beauties of life.
---
About Tim Hall:
Tim Hall is an award winning musician and performance poet from Detroit, MI, now residing in Boston. He's an Assistant Professor in the Professional Music Department at Berklee College of Music, won Session Musician of the Year by the Boston Music Awards 2020, received a 2019 Artist Luminary Award from local youth arts non-profit Zumix, and was honored by WBUR's ARTery 25 as 1 of 25 millennials of color impacting Arts and Culture in Boston. Writings of his have been published in: Proud Flesh – Afrikan Journal of Culture, Politics, & Consciousness; Mass Poetry – Hard Work of Hope; Vagabond Publishing; and Whisper & Roar Publishing, and currently Hall's poetry lives in City Hall as he work was selected to be part of Mayor Wu's Poetry project.
---
Support The Tell It Slant Poetry Festival and Honor Someone Special:
Admission to all Festival events is free, but online donations, especially those made in honor or memory of family, friends, or colleagues are heartily encouraged and vital to the future of this beloved annual event. All gifts are tax deductible and will be recognized as part of the Festival.
---