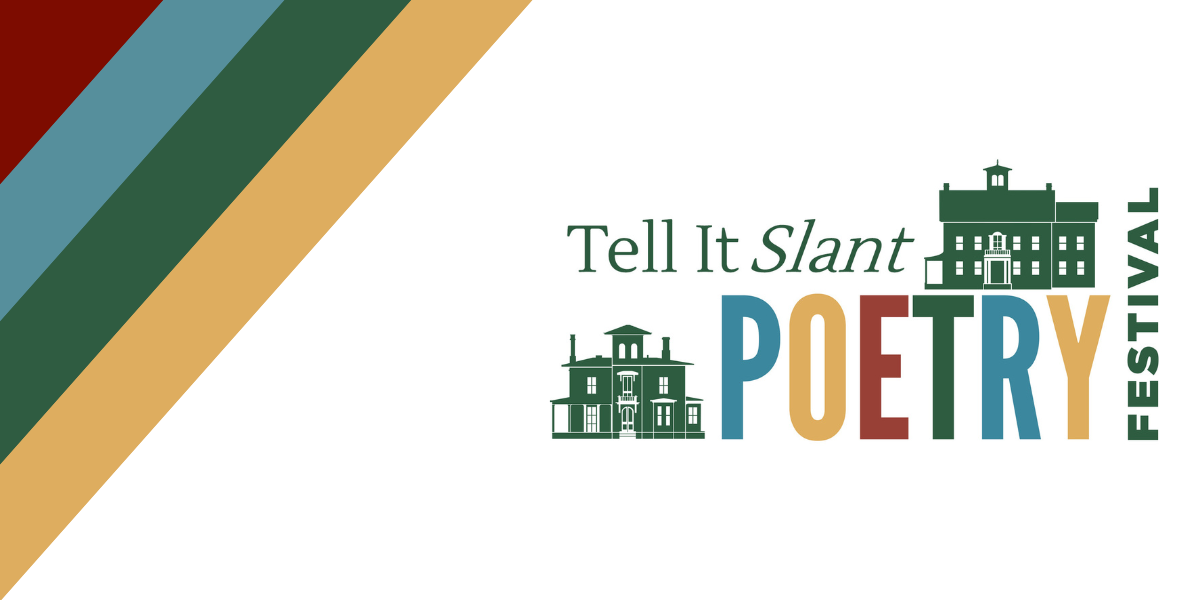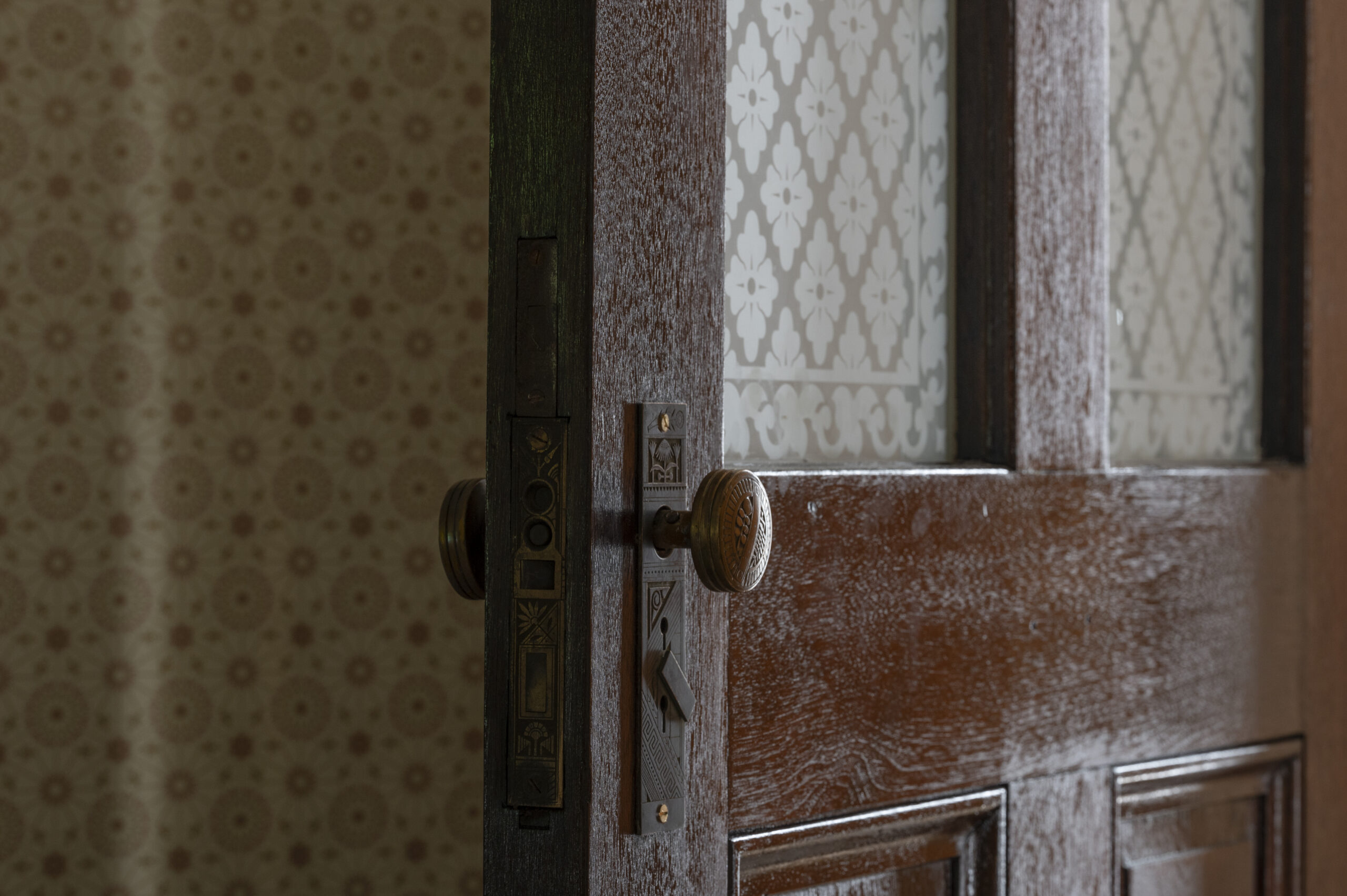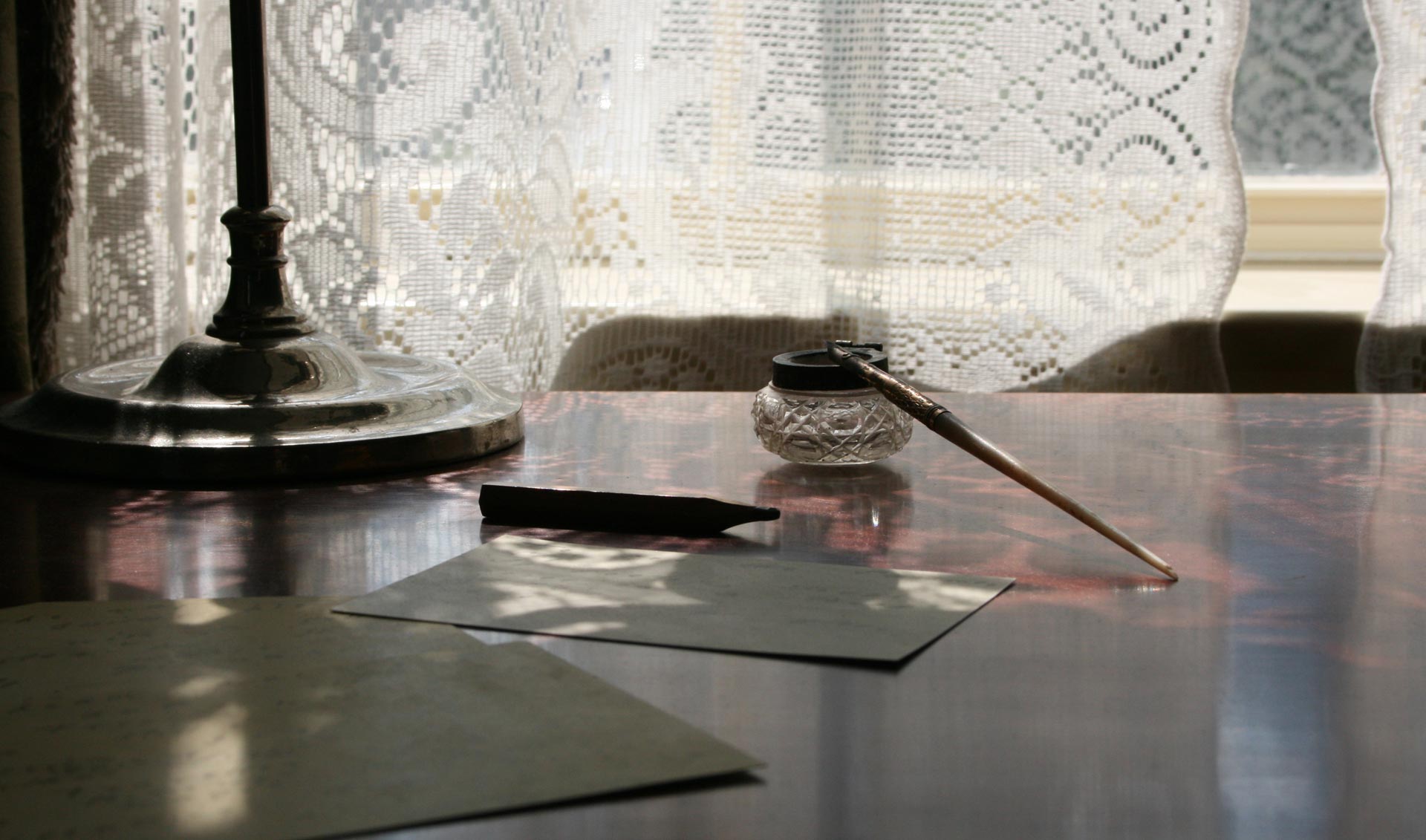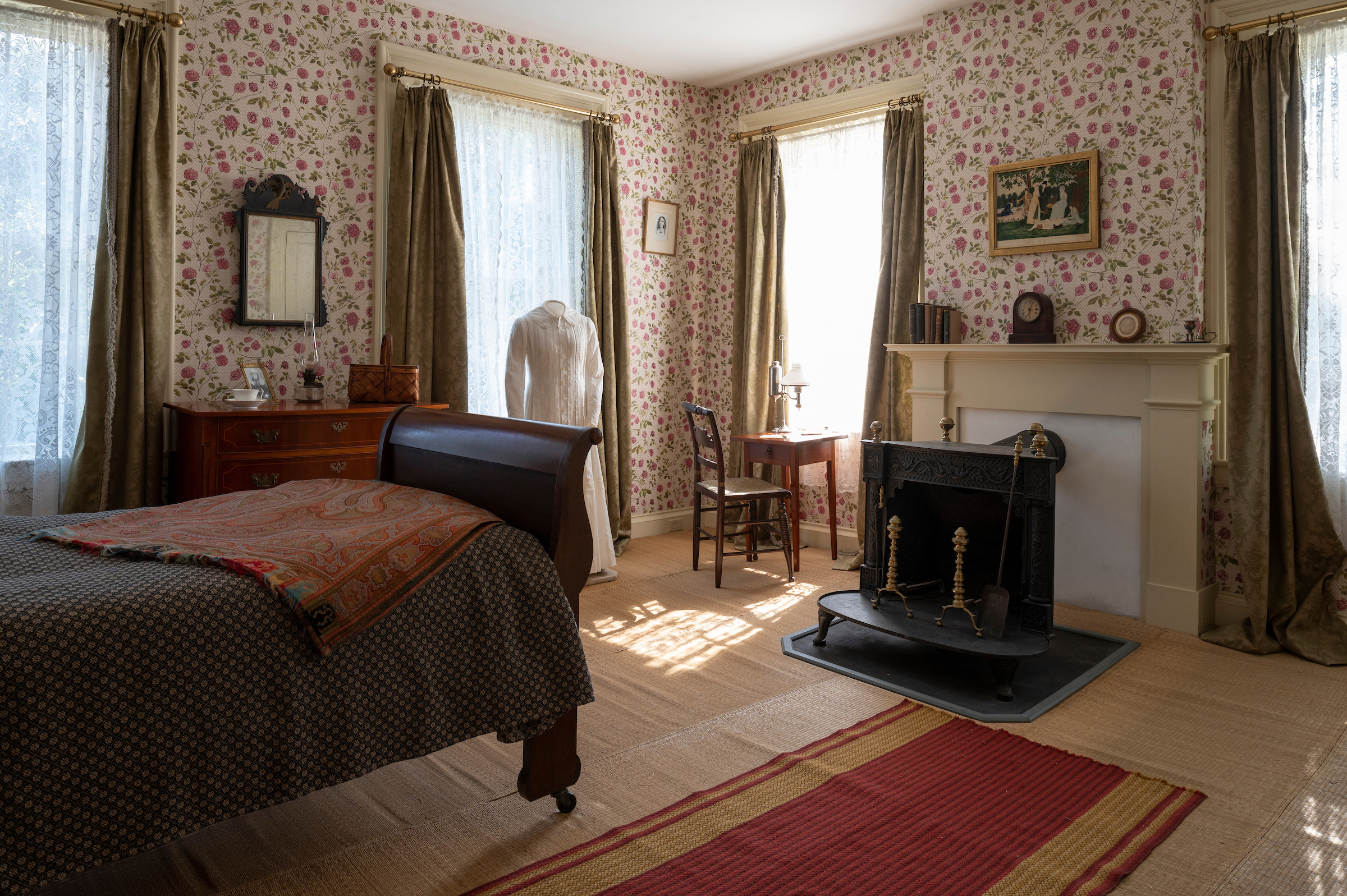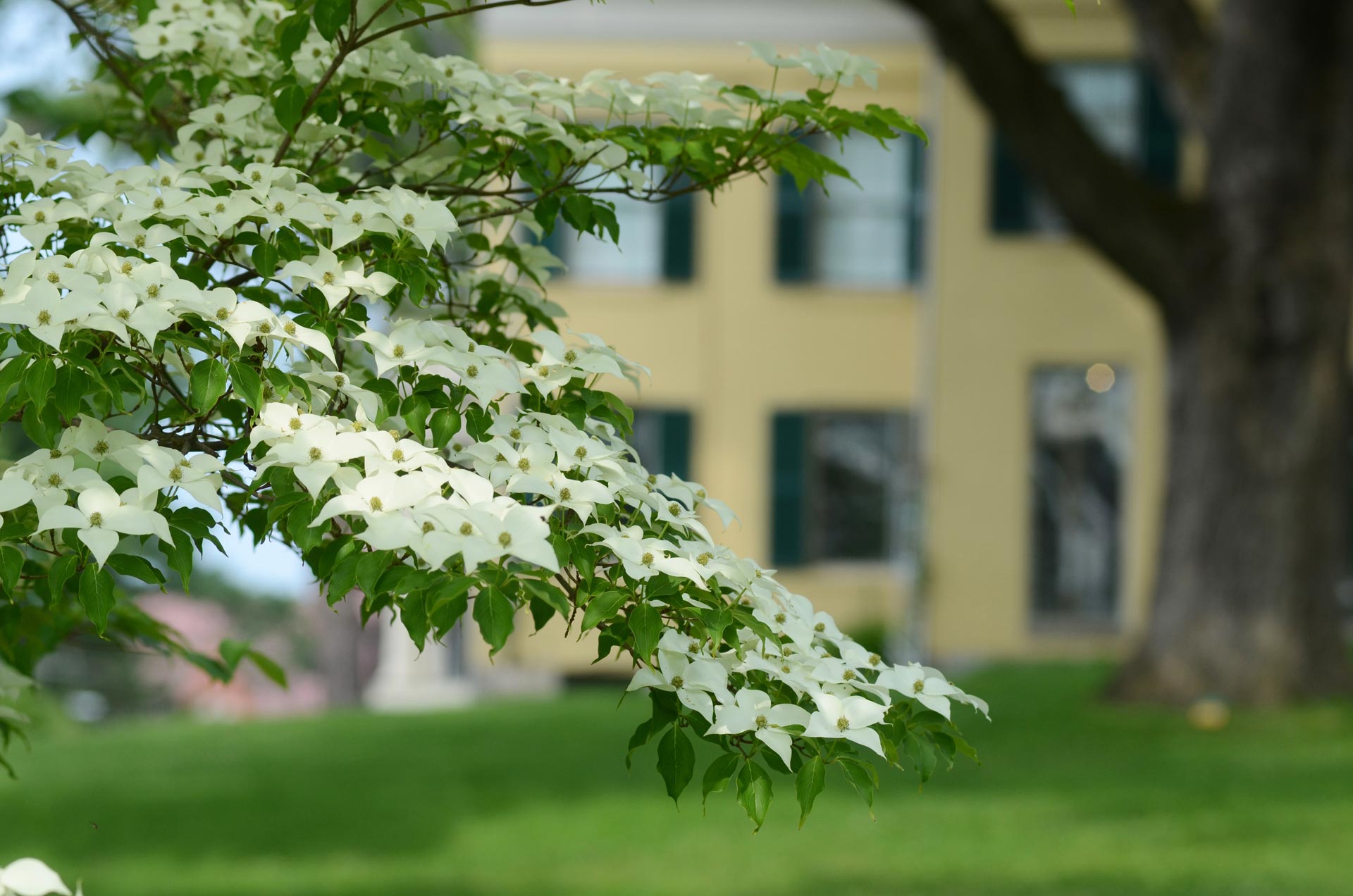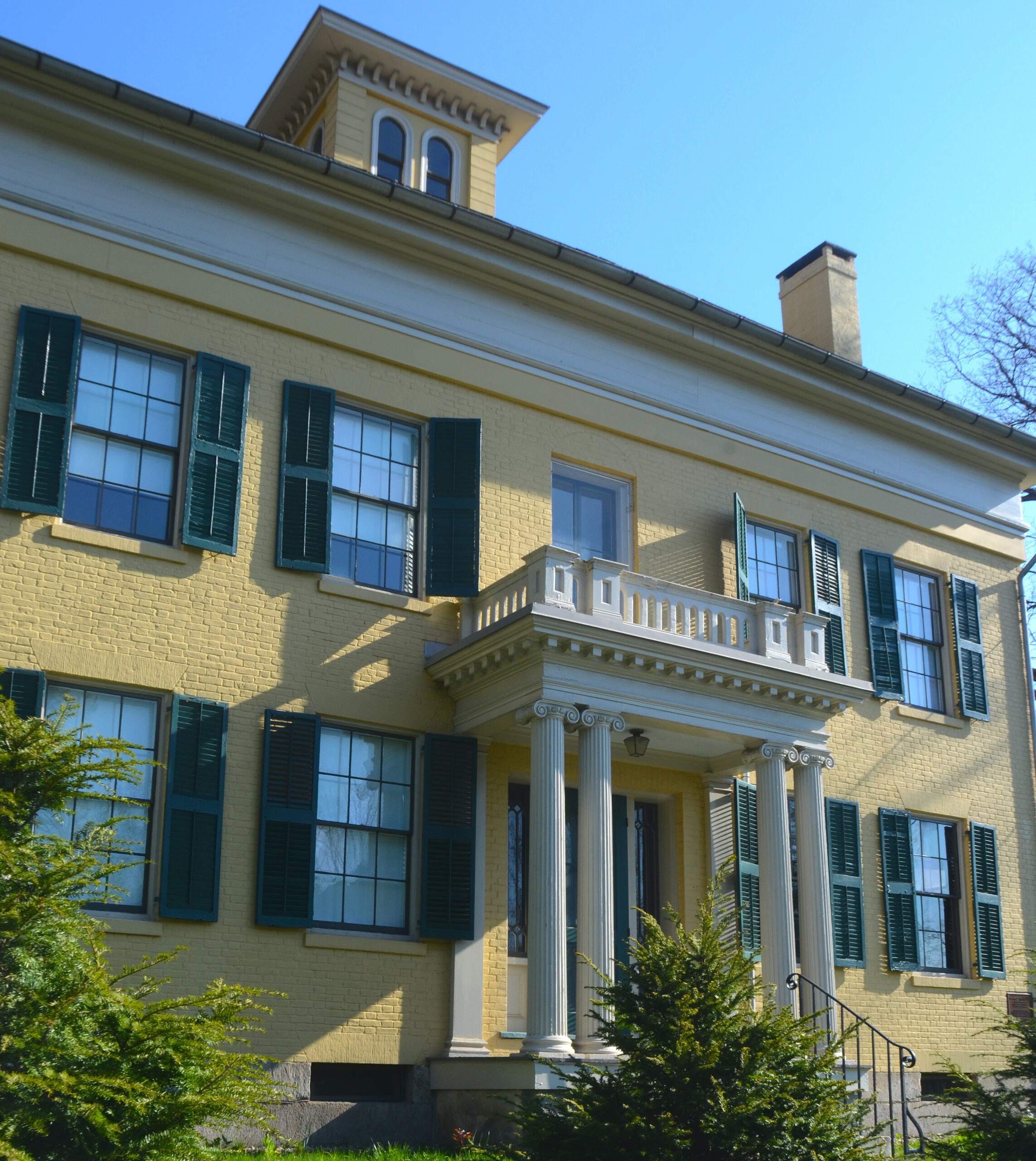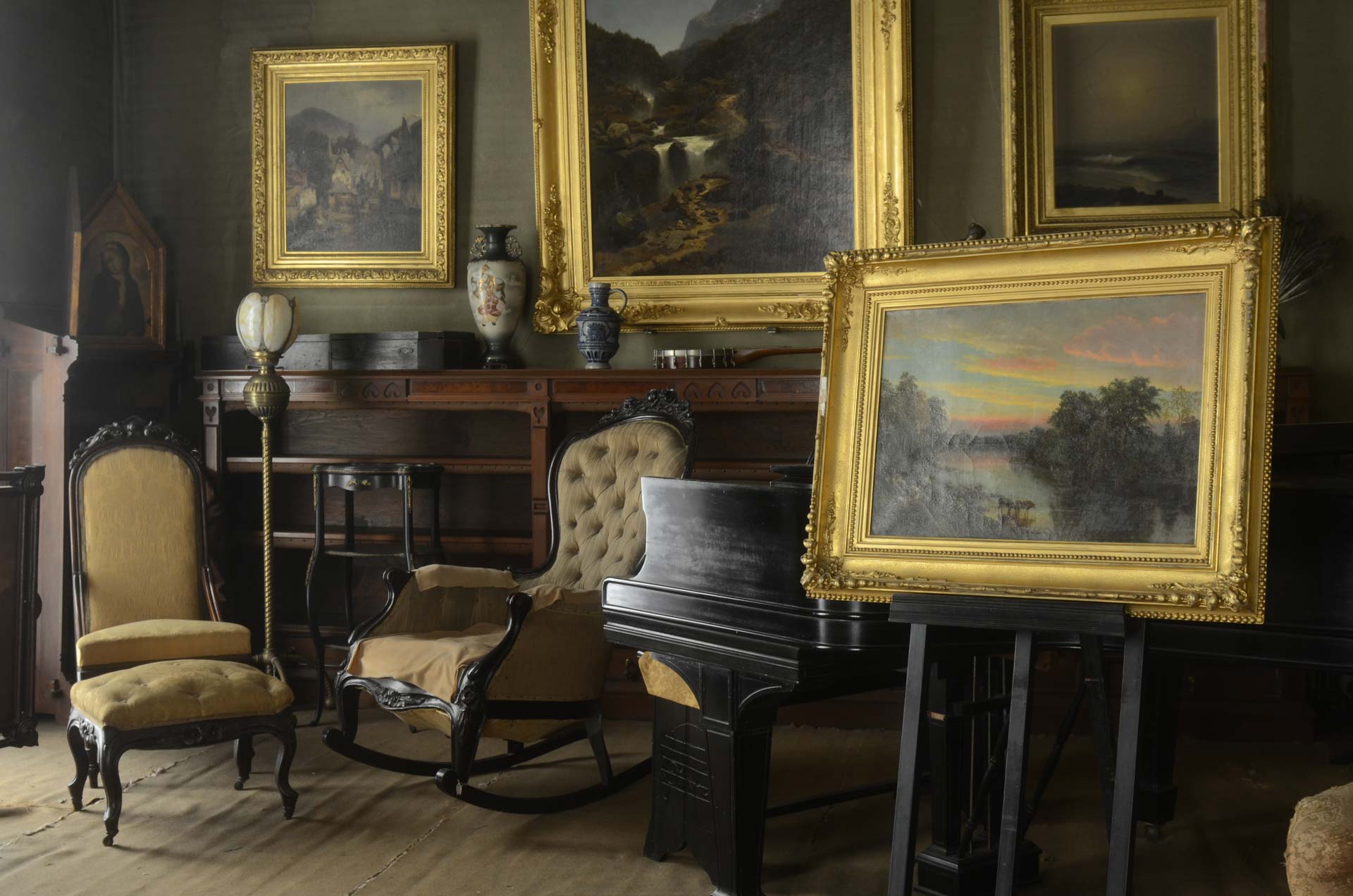 Tell It Slant 2023
Tell It Slant Poetry Festival 2023
View the schedule and register for FREE
September 25 – October 1

Reopening
Visit the Place She Called Home
Tickets are now on sale through December. Timed tickets are required — please buy your tickets in advance.
Phos
Phosphorescence Poetry Reading Series

Yamini Pathak, Ilan Stavans, and Devanshi Khetarpal headline the August installment of our free, virtual, monthly poetry reading series.
Thursday, August 17, 6pm ET

E-Newsletter
Sign up for our e-newsletter to stay up to date on the latest news & events from the Emily Dickinson Museum.
Support
With your support, the Emily Dickinson Museum has become the essential place for study, work, and play in the Dickinson world.
Events & News
See what's happening! Discussion groups, reading series, story projects, and more.
Virtual Tour
Tour the Homestead and The Evergreens
Virtual Programming
Enjoy the Museum from your home