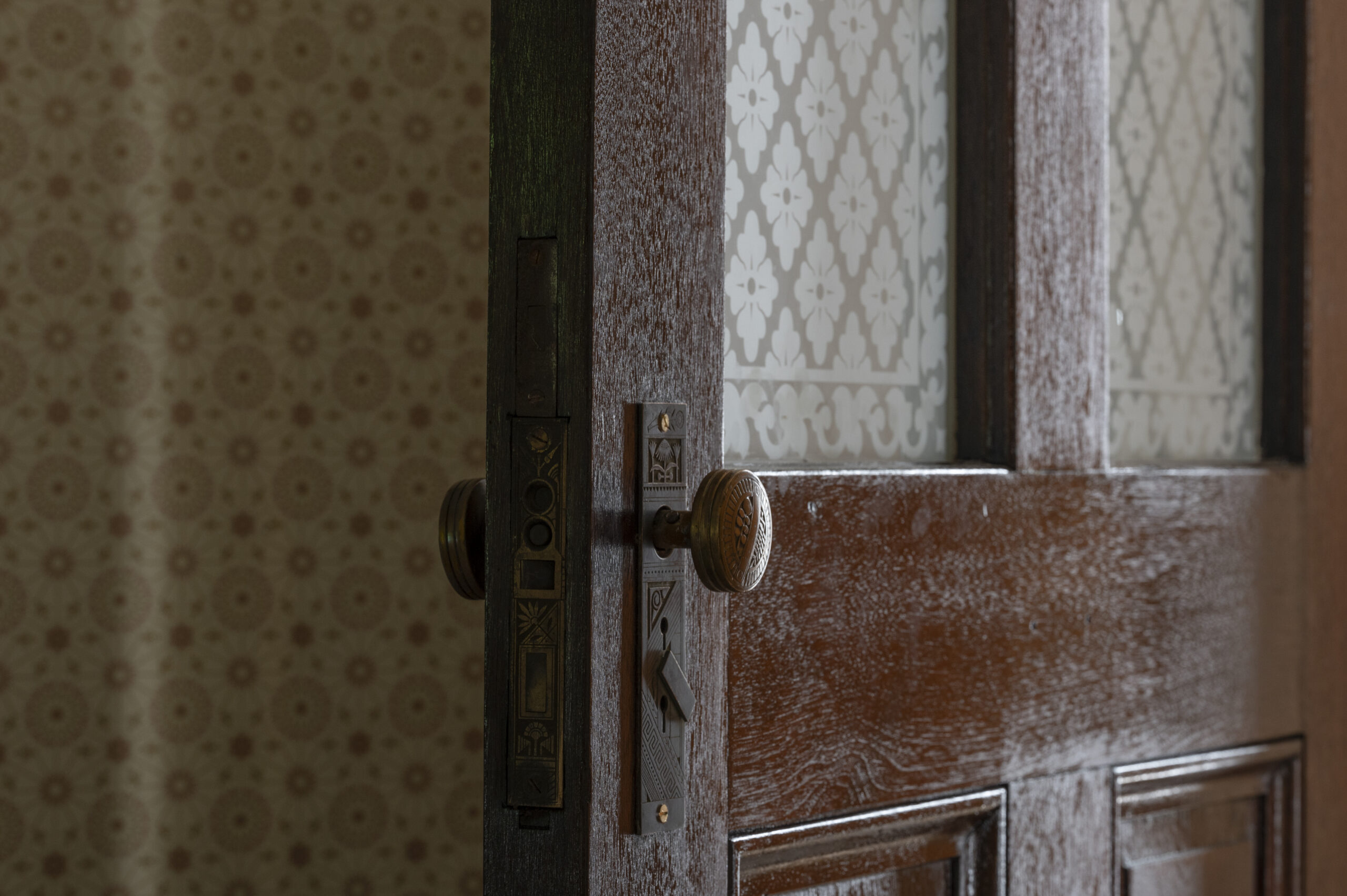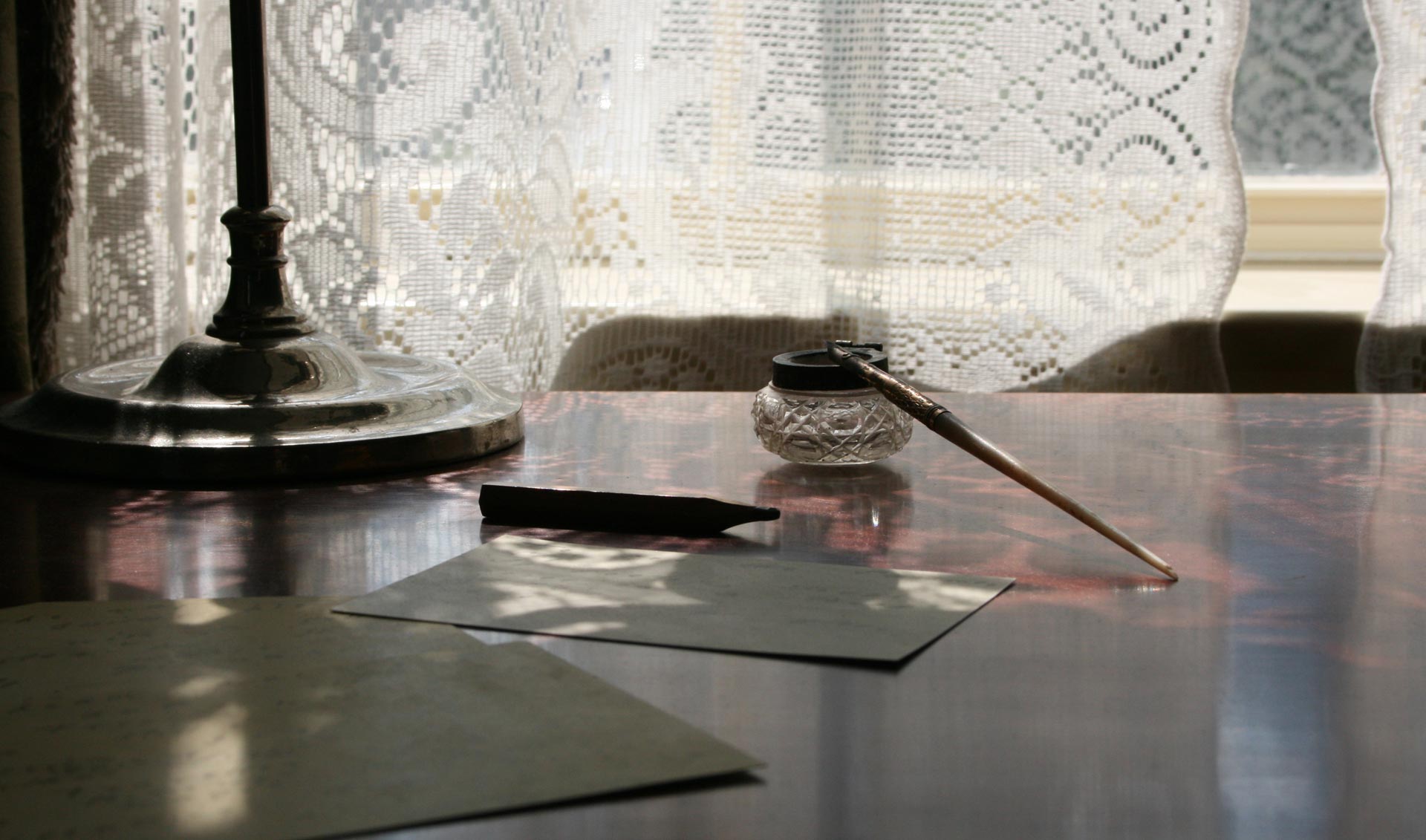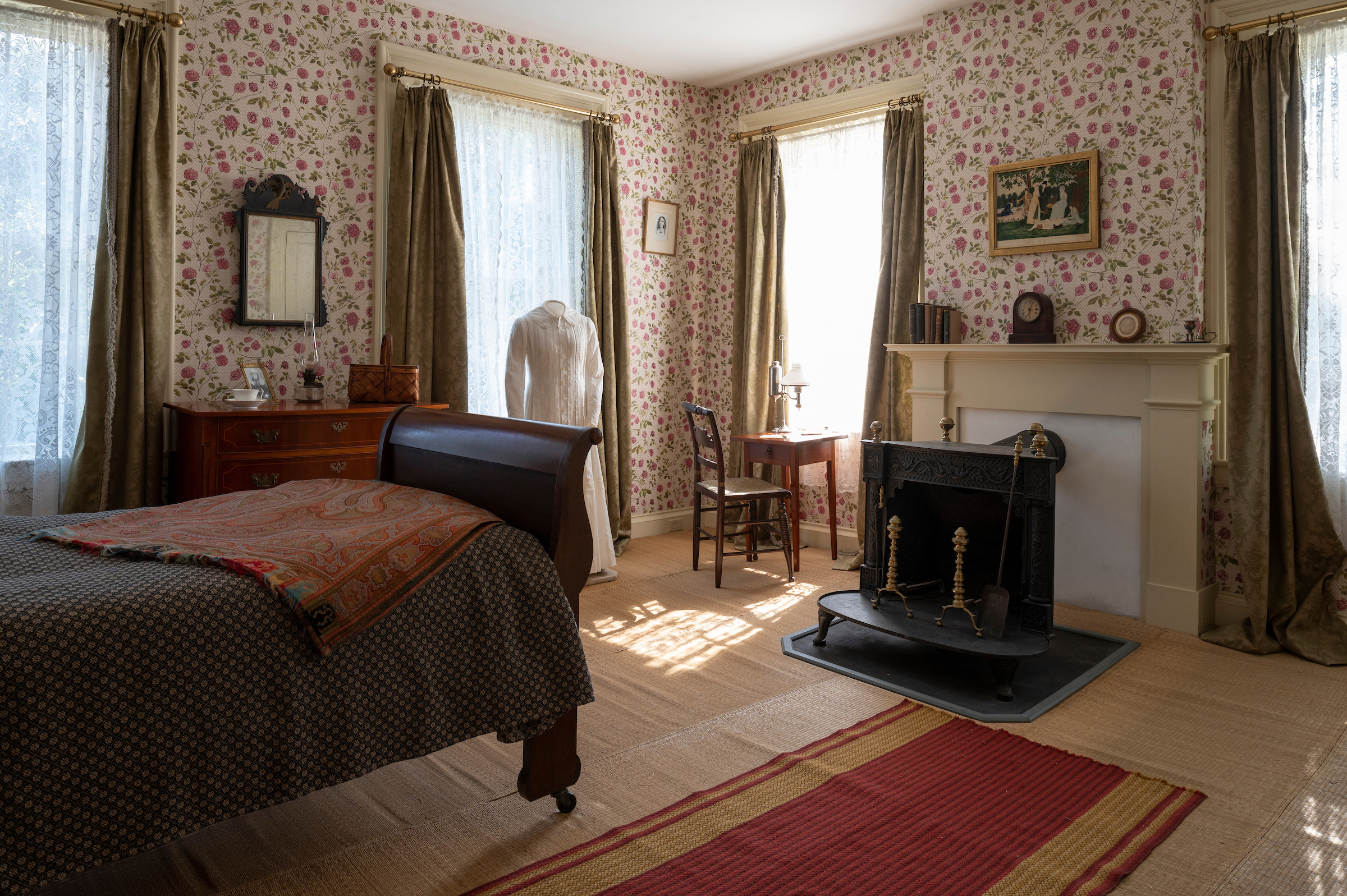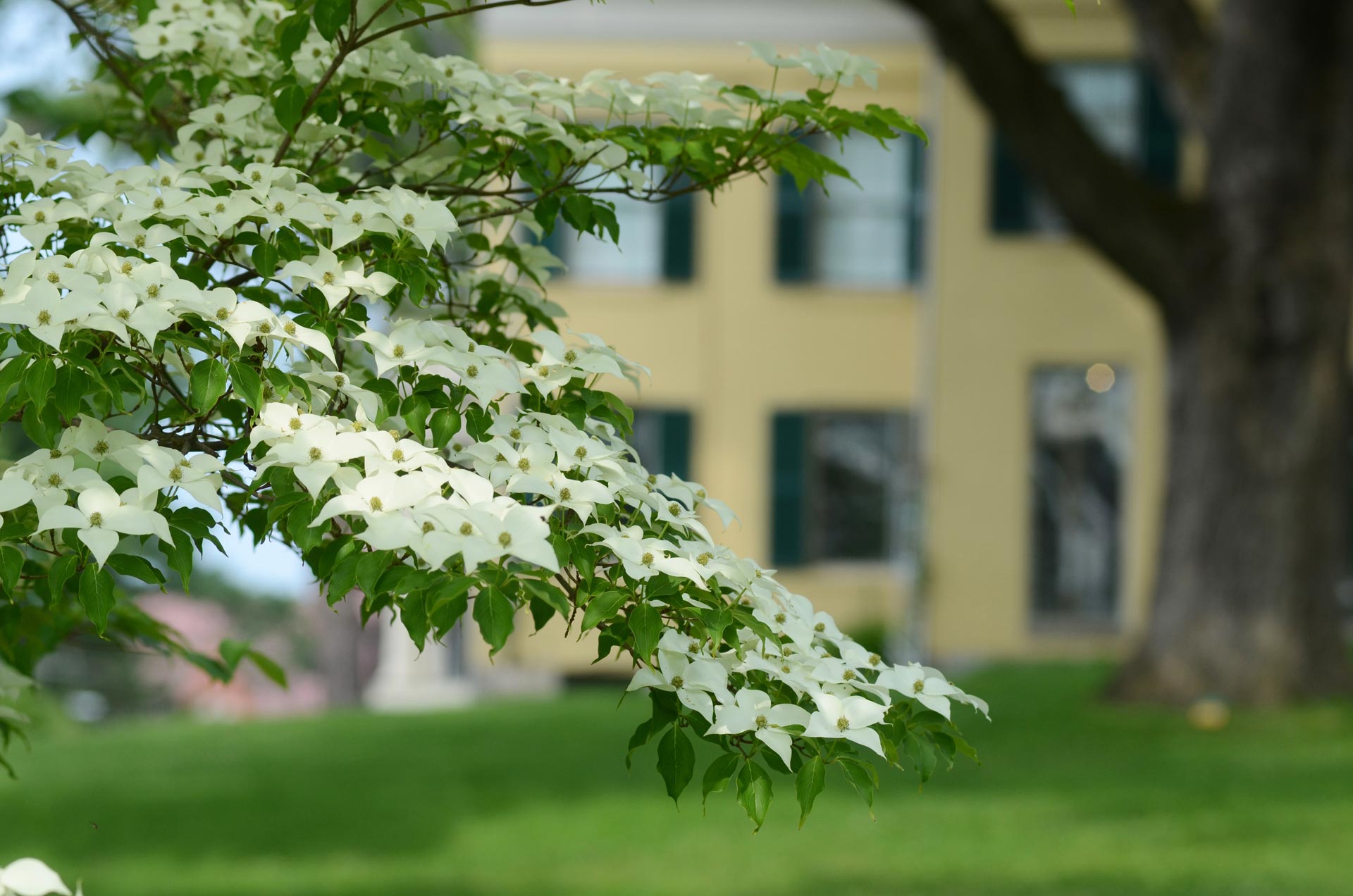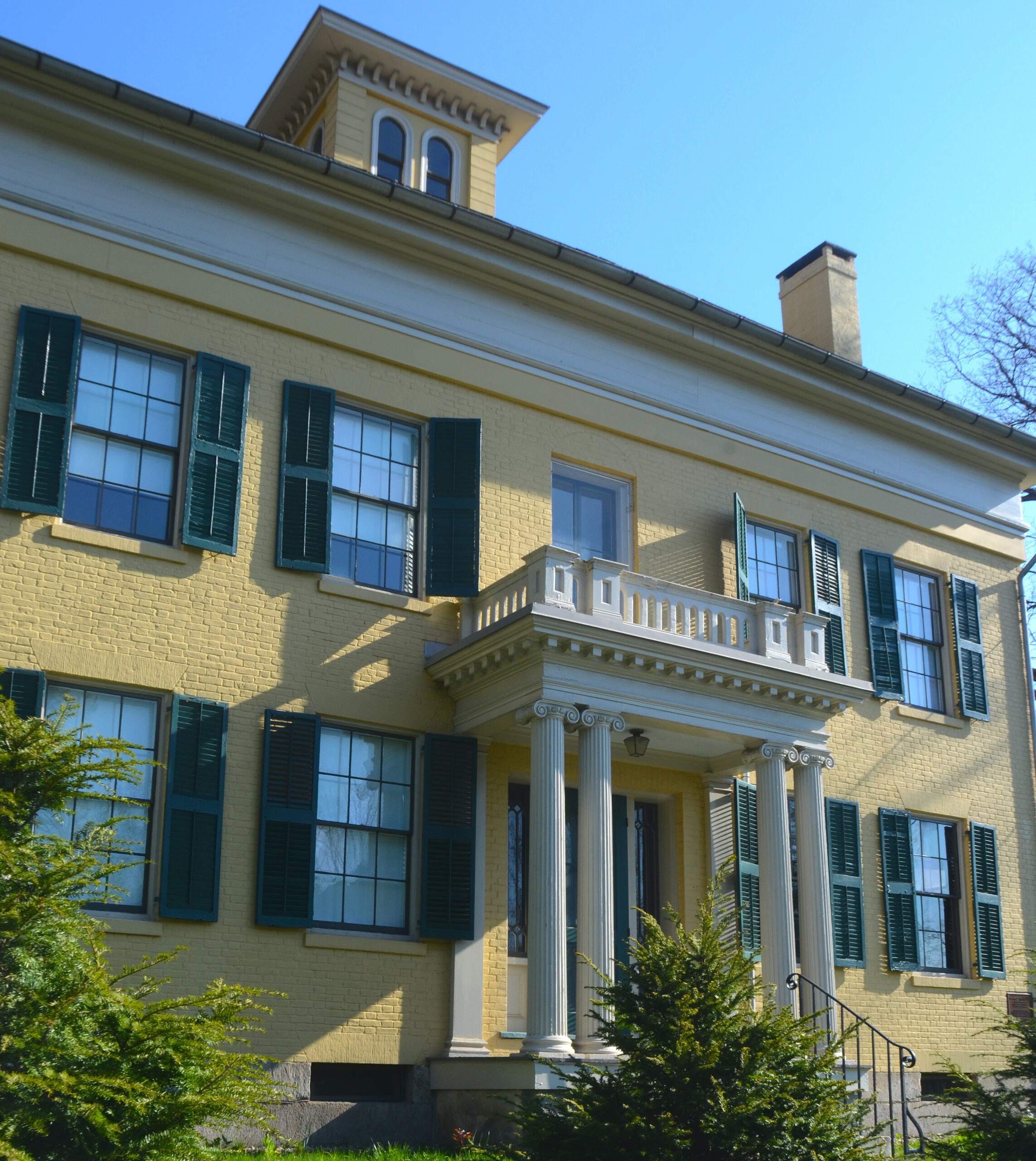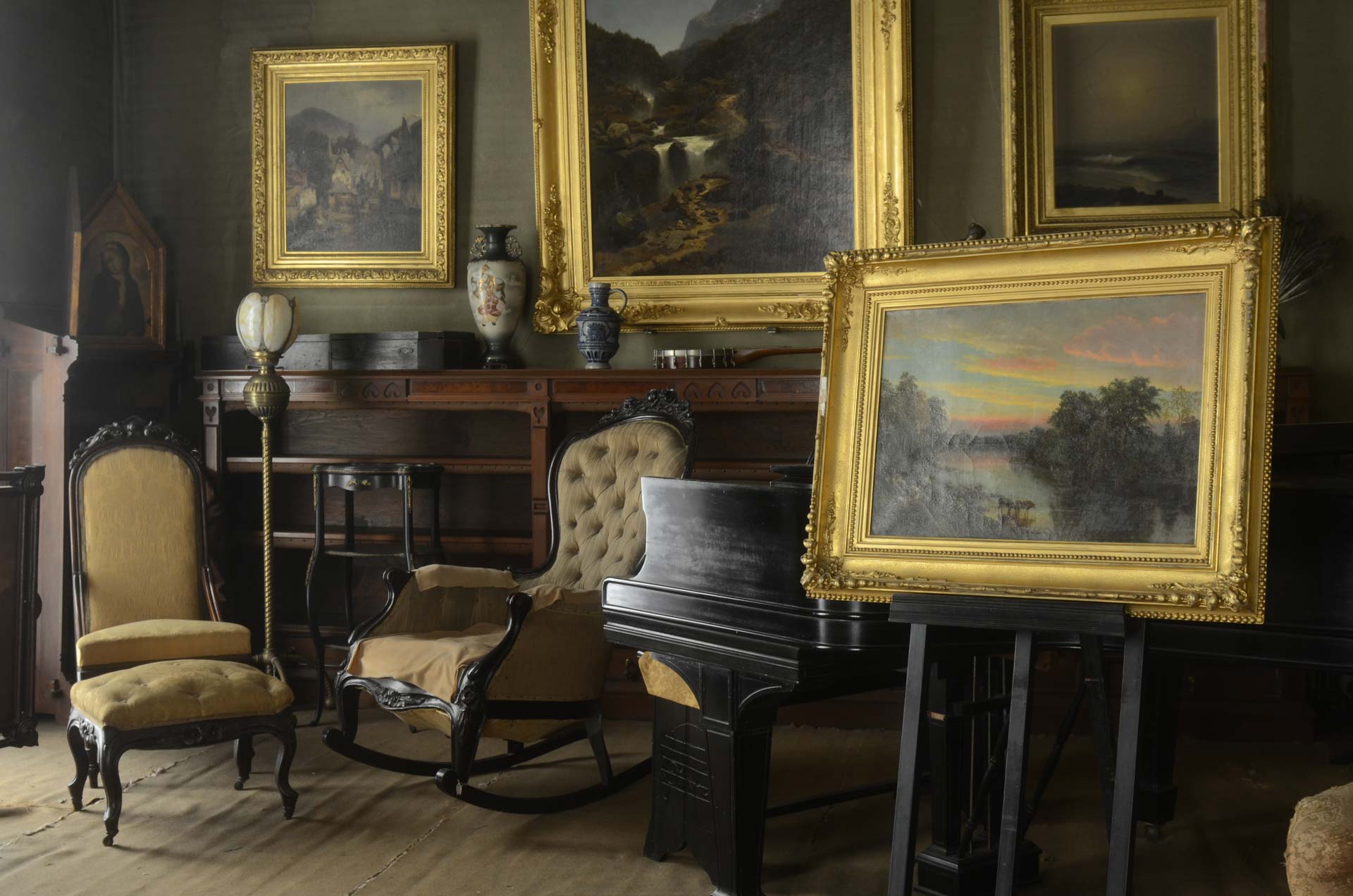 Reopening
Visit the Place She Called Home
Tickets are now on sale for March through May. Timed tickets are required — please buy your tickets in advance.
E-Newsletter
Sign up for our e-newsletter to stay up to date on the latest news & events from the Emily Dickinson Museum.
Support
With your support, the Emily Dickinson Museum has become the essential place for study, work, and play in the Dickinson world.
Events & News
See what's happening! Discussion groups, reading series, story projects, and more.
Virtual Tour
Tour the Homestead and The Evergreens
Virtual Programming
Enjoy the Museum from your home