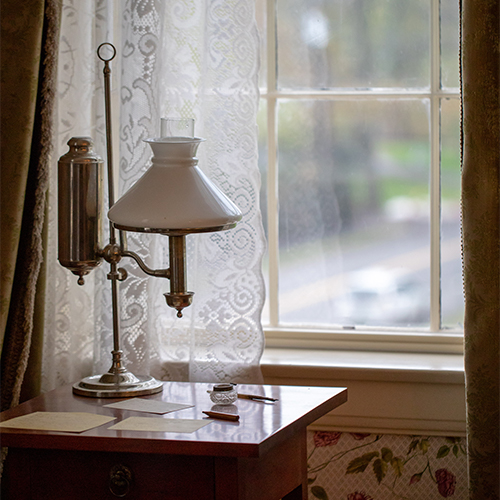 More than 160 donors came together to match–and surpass!–
the
 challenge offered by 
the
 Emily Dickinson Museum's Board of Governors. In May, 
they 
pledged to match all gifts dollar-for-dollar up to $40,000 contributed to 
the
 Museum by June 30. Today, these gifts total more than $65,000. 
The
Emily Dickinson Museum is deeply grateful for these acts of generosity and your confidence in
the
 Museum and its mission during these trying times.
Your support for 
the
 Museum's ability to endure, to create new resources and continue its 
programming
 is vitally important. We deeply appreciate every 
gift!