Phosphorescence May 2023 featured poets:


Eleni Sikelianos, Gillian Conoley, and Dara Barrois/Dixon (née Dara Wier)
VIRTUAL PROGRAM
This virtual program is free to attend. Registration is required. 
To Emily Dickinson, phosphorescence, was a divine spark and the illuminating light behind learning — it was volatile, but transformative in nature. Produced by the Emily Dickinson Museum, the Phosphorescence Poetry Reading Series celebrates contemporary creativity that echoes Dickinson's own revolutionary poetic voice. The Series features established and emerging poets whose work and backgrounds represent the diversity of the flourishing contemporary poetry scene. Join us on the last Thursdays of each month to hear from poets around the world as they read their work and discuss what poetry and Dickinson mean to them.
---
About this month's poets: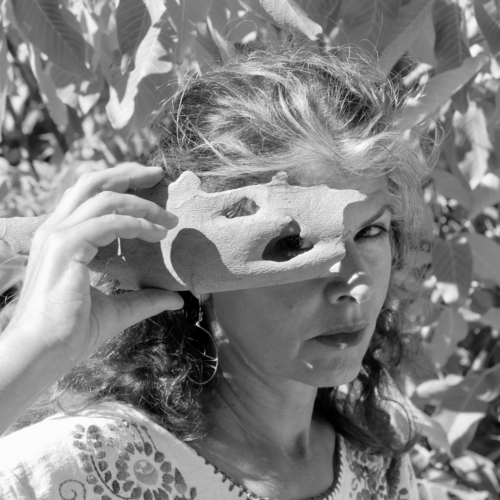 Born in California on Walt Whitman's birthday, Eleni Sikelianos is a poet, writer, and "a master of mixing genres." Your Kingdom (2023) is her tenth book of poetry, riding alongside two memoir-verse-image-novels. Sikelianos's writing, frequently saturated with delight in the natural world and a layperson's study of biology, is dedicated to an ecopoetic turning of the kaleidoscope for more angles on what being alive looks and feels like. Edge-play manifests in many ways, including in her collaborative work with musicians, filmmakers, and visual artists.
elenisikelianos.com
---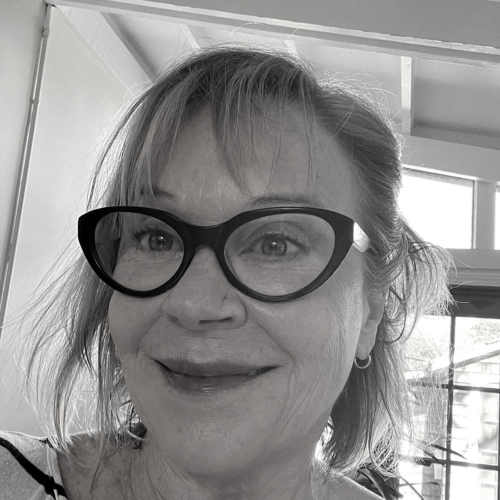 Gillian Conoley is a poet, editor, and translator. Her new collection, Notes from the Passenger, is just out with Nightboat Books. The author of ten collections of poetry, Conoley received the Shelley Memorial Award from the Poetry Society of America, and was awarded the Jerome J. Shestack Poetry Prize, a National Endowment for the Arts grant, and a Fund for Poetry Award. A Little More Red Sun on the Human, also with Nightboat, won the 39th annual Northern California Book Award in 2020. Conoley's translations of three books by Henri Michaux, Thousand Times Broken, is with City Lights. Conoley has taught at the University of Iowa Writers' Workshop, the University of Denver, Vermont College, and Tulane University. A long-time resident of the San Francisco Bay Area, Conoley is currently Professor of English and Poet-in-Residence at Sonoma State University. Founder and editor of VOLT magazine, Conoley has collaborated with installation artist Jenny Holzer, composer Jamie Leigh Sampson, and Butoh dancer Judith Kajuwara. 
gillianconoley.com
---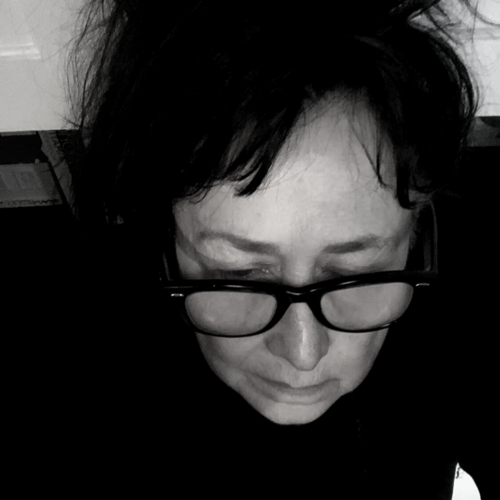 Dara Barrois/Dixon, previously publishing as Dara Wier, born in New Orleans, Louisiana, lives and works in western Massachusetts.  Her books include TOLSTOY KILLED ANNA KARENINA (Wave 2022), in the still of the night (Wave 2017), YOU GOOD THING (Wave 2013) REVERSE RAPTURE (Verse 2005) and chapbooks THRU (Scram 2020), NINE (Incessant Pipe 2023), TWO POEMS (Scram 2022). She edits for factory hollow press; Lannan, Guggenheim, National Endowment for the Arts, Massachusetts Cultural Council have generously supported her writing. She's offered poetry writing and form & theory seminars for Hollins University, University of Alabama, University of Montana, University of Texas, Emory University, and University of Massachusetts Amherst, among other art organizations and locations and readings across the U.S.
Use promo code EMILY_DICKINSON for 20% off Tolstoy Killed Anna Karenina
---
Support Phosphorescence and Honor Someone Special:
Admission to all Phosphorescence events is free, but online donations, especially those made in honor or memory of family, friends, or colleagues are heartily encouraged and vital to the future of our programs. All gifts are tax deductible.