Categories: "Life... a thrilling premise to supremer things"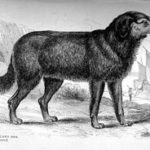 Death of Carlo, Emily Dickinson's Newfoundland 
"Carlo died – […] would you instruct me now?" (Dickinson, L454)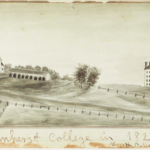 Amherst College opens with Samuel Fowler Dickinson as a principle founder.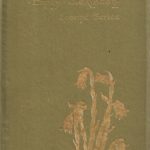 Mabel Loomis Todd publishes the first edition of Poems by Emily Dickinson (Boston: Roberts Brothers). The popular reception of this first edition of Poems initiates the publication of the Second Series  (1891) and the Third Series  (1896) of Poems. Mabel Loomis Todd, as editor, publishes Letters of Emily Dickinson in two volumes in 1894.